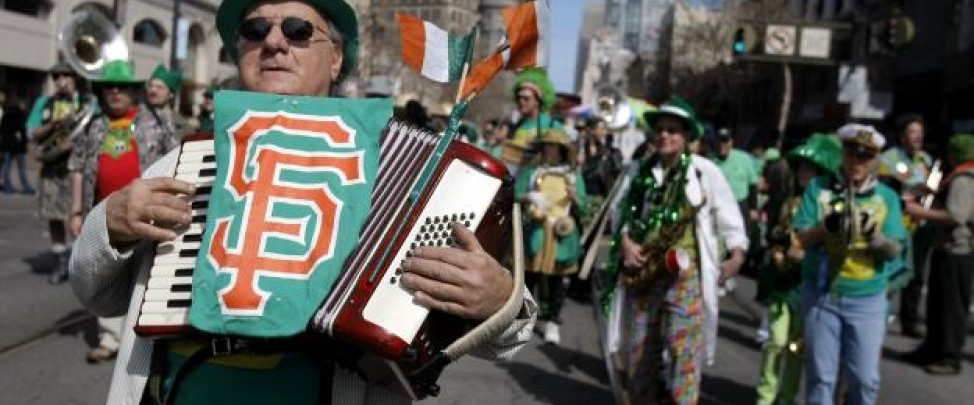 An Irish Parade Just for San Francisco
It's been many a moon since San Francisco banded together to form an Irish parade to call its own. More than a century and a half later the marching continues, having long ago forged ties with the city's different neighborhoods. Drawing enormous crowds of onlookers from every background, the Annual Saint Patrick's Day Parade is your opportunity to learn a thing or two about wily Tam o'Shanter and lovely Ireland. Hike up that kilt and join your friends as they cavort and hoot from the sidelines on March 11th.

Beginning at 11:30 am, the parade takes off from the corner of Second and Market. And that's not to mention the day-long festival at Civic Center Plaza. Before the parade gets going, and for a good while afterwards, there are live musical acts and entertainment, showcases of arts and crafts, bounce houses for children, and a ton of good food and green beer, as well as non-profits to help out San Francisco's Irish folk.
Read other posts