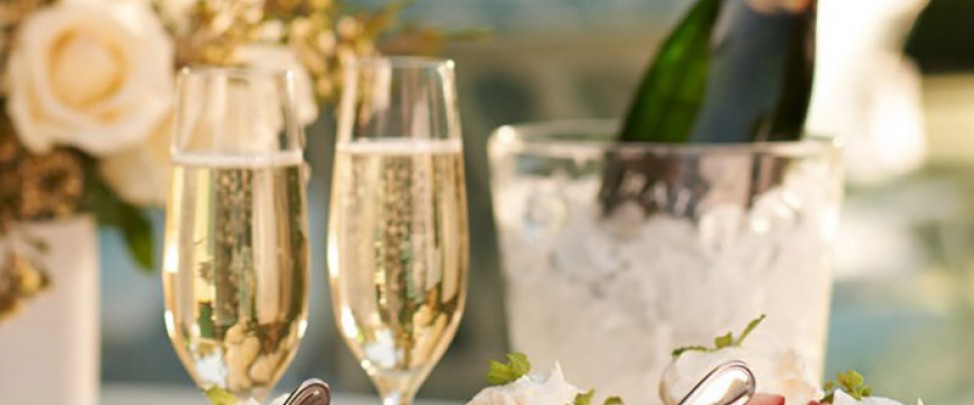 Lovers' Haunts and Cautionary Tales
A tempting scent makes its way across San Francisco this month. No, not smog—-love is in the air! Hidden eateries and intimate theatre are revealed. It might just be the Valentine's Day you always wanted.
February 9th through 17th
If you hurry you'll catch a final performance of Finding Neverland (through February 12th at the Orpheum Theater), a musical precursor to Peter Pan. Now celebrating its 20th year, the timeless music of RENT comes to the Golden Gate Theater (until February 12th). This modern classic and Tony Award-winner reminds us of love's mysterious power.
February 22nd @ 6:00 pm
No less than the world-famous San Francisco Ballet is poised to stage Frankenstein at the Ballet: Mary Shelley and Her "Hideous Progeny," a daring meditation on the origins of Frankenstein's monster. Shelley's gothic tale has much to teach us about love's creations.
Muka
This "underground" lounge is sweet on wine and dessert, should your valentine require a decadent nudge. Find a couple stools at the bar, even after the clocks strike at midnight.
Read other posts