Explore Our Favorite Local Events
Whether you're into music, food, film or old-fashioned street fairs, you'll find it in San Francisco. Home to literally hundreds of fairs, festivals, concerts and celebrations, this city takes its events seriously. We've rounded up a few of our favorites here.
March
This is the largest St. Patty's Day celebration on the West Coast, drawing more than 100,000 revelers and spectators for Irish-style fun.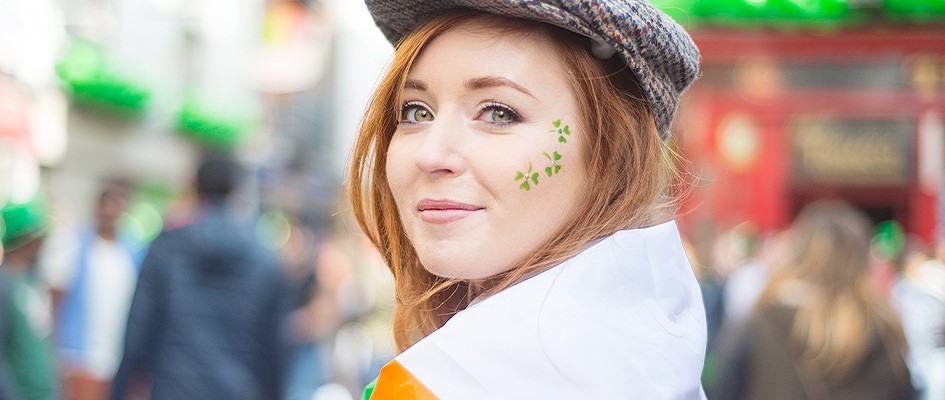 March
Lion dancers, giant walking puppets, stilt walkers and dancers add color and excitement to what's considered one of the world's top ten parades.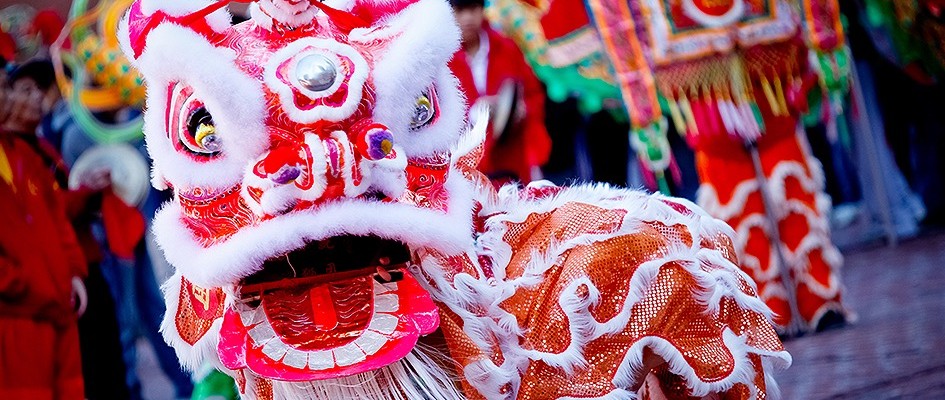 May
San Francisco's oldest footrace, the Bay To Breakers was established in 1912 and starts just a few minutes from our Embarcadero hotel.
June
The San Francisco Pride Celebration & Parade is one of the largest and most well-known Pride events in the world.
January
Warriors vs. Pistons | January 4
Warriors vs. Bucks | January 8
Harlem Globetrotters | January 11
Warriors vs. Mavericks | January 14
Warriors vs. Nuggets | January 16
Warriors vs. Magic | January 18
Warriors vs. Jazz | January 22
Warriors vs. Pacers | January 24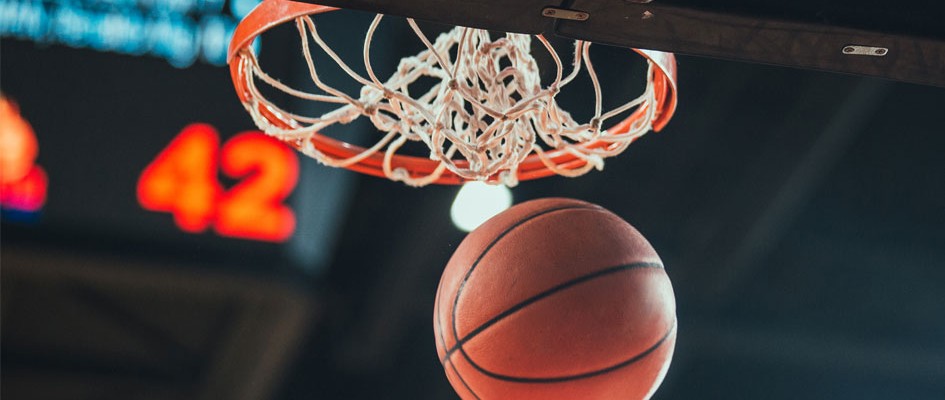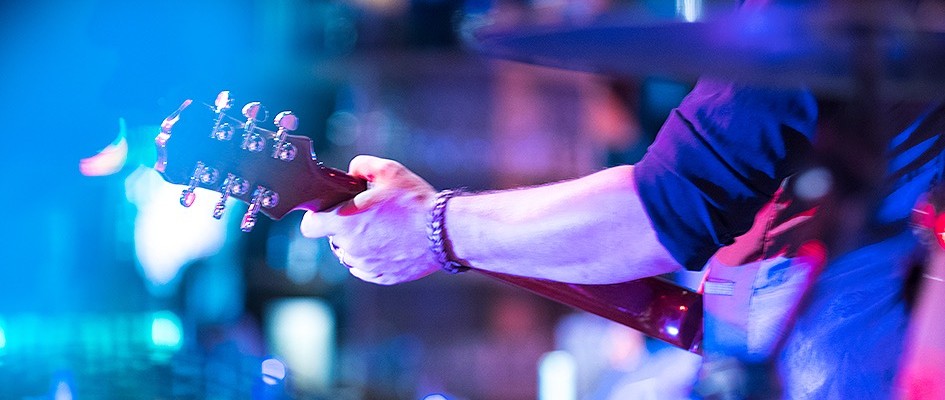 September
San Francisco celebrates all things German with the festive Oktoberfest by the Bay, a three-day fest featuring food, oompah music and cold beer.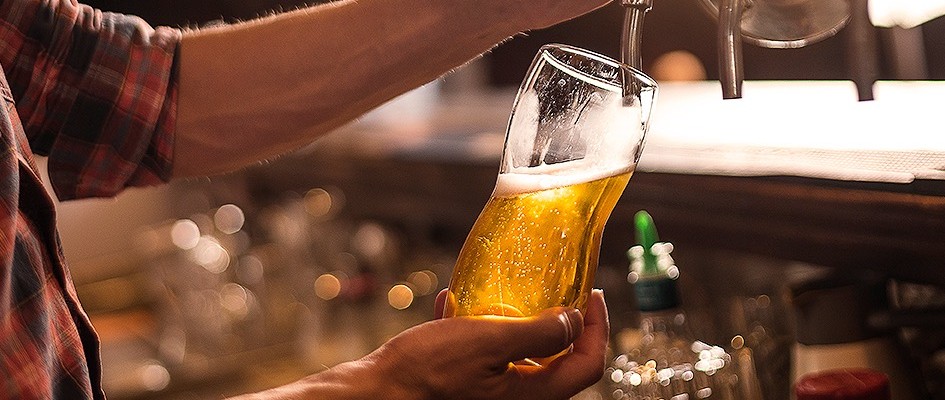 Nike Women's
Half Marathon
October
Thousands of women turn out for the Nike Women's Half Marathon, kicking off in Union Square and winding through some of our favorite neighborhoods.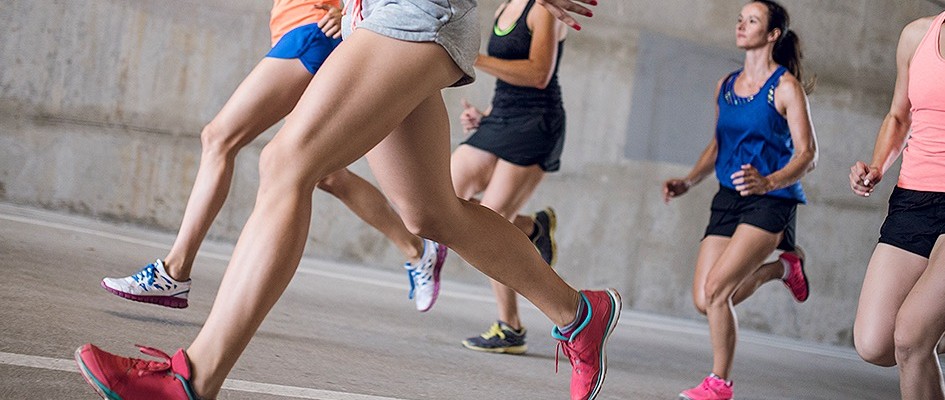 October
You don't have to be in the Navy to love Fleet Week. A longtime San Francisco tradition, it celebrates the men and women of the U.S. Armed Forces. Don't miss the Parade of Ships and Blue Angels Air Show.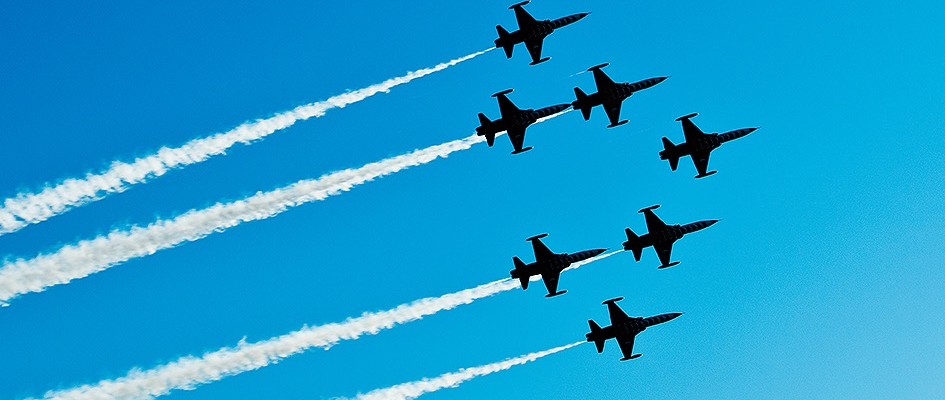 December
Enjoy New Year's Eve Fireworks in San Francisco near both the SF Bay Bridge and the Ferry Building! The show starts at 11:59 pm and lasts for about 15 to 20 minutes.