San Francisco
Let's do
this.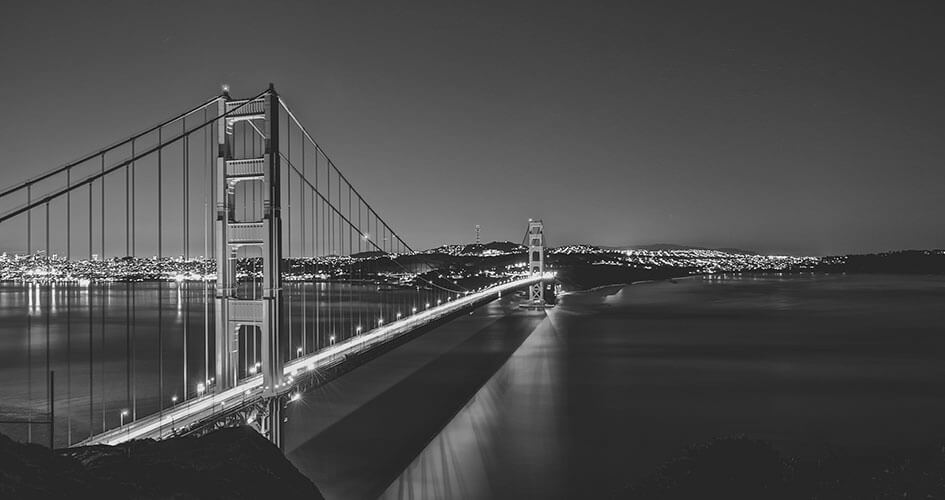 Harbor Court Hotel welcomes guests of all abilities. Our facilities are compliant with the ADA (Department of Justice ADA Title III Regulation 28 CFR Part 36, 1991). For more information on accessibility, please see our Accessibility Statement
Cherish
So Then. So Now.Harbor Court Hotel.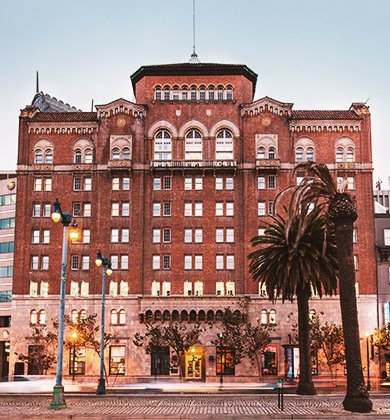 The tech epicenter of San Francisco and the leisure heart of the city meet at the entrance to Harbor Court, where newly redesigned interiors reflect a sophisticated, independent, and refreshingly different brand of hospitality.
Learn More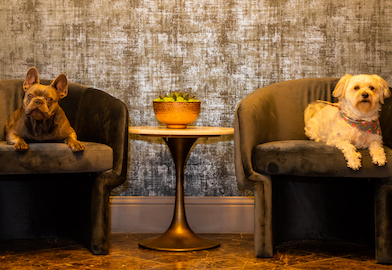 Light Up Your Love
Light Up Your Love
Romance your special someone and show them how they 'light up your love' with a romantic getaway in The Bay. Book our 'Light Up Your Love' package this Valentine's Day to enjoy romance along the Embarcadero, including: 
A complimentary in-room bottle of Veuve Clicquot, for two
In-room fresh strawberries, to keep things fresh
In-room signature chocolates, to keep things sweet
Stellar location in a neighborhood with High-end restaurants and walkable to the Bay Bridge
 Book now through Feb 10th to stay February 11th through the 15th. 
BookNow
Leave The Keys With Us!
Leave The Keys With Us!
Let us handle the parking so you can explore the city of San Francisco like a local. With this new offer, enjoy complimentary valet parking daily.
BookNow
Extend The Adventure
Extend The Adventure
Harbor Court is the perfect home base for many Bay Area attractions and events. Stay with us a little longer to explore everything the city has to offer and save up to 20% when you stay seven nights or longer.
BookNow
Love Our Locals
Love Our Locals
Rediscover what makes San Francisco so special. Stay close to home and we'll throw in up to 15% off our best flexible rate. All just for being a California resident.
BookNow
Stay 2, Save 10
Stay 2, Save 10
Simply book two nights or more and score up 10% off on your entire stay.
BookNow
Just Sleep.
Good sleep comes easy when you're tucking into a cozy Frette-draped bed. P.S. Take comfort that your Soundfreaq system will sound the alarm when you zero-out on hibernation time.
See our rooms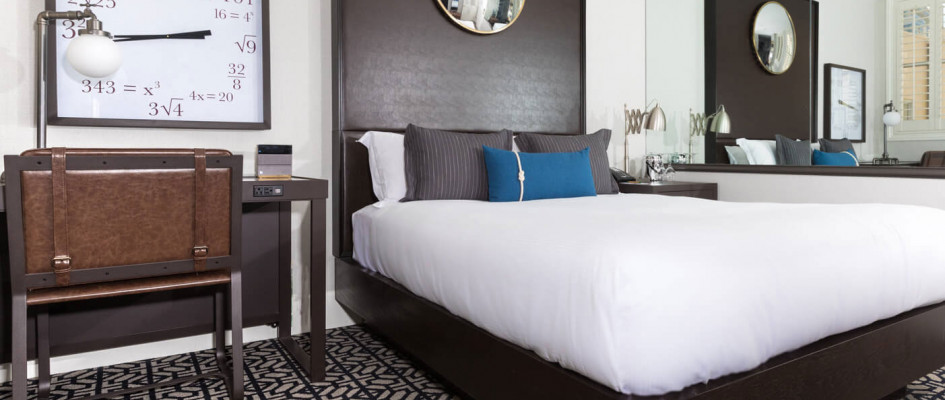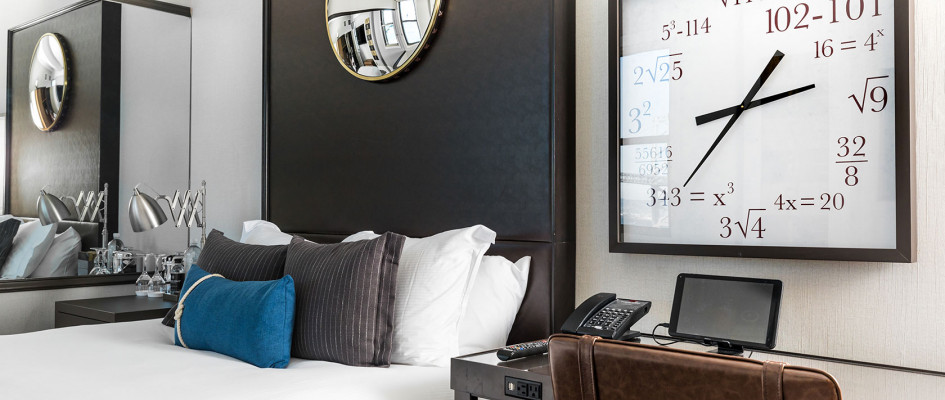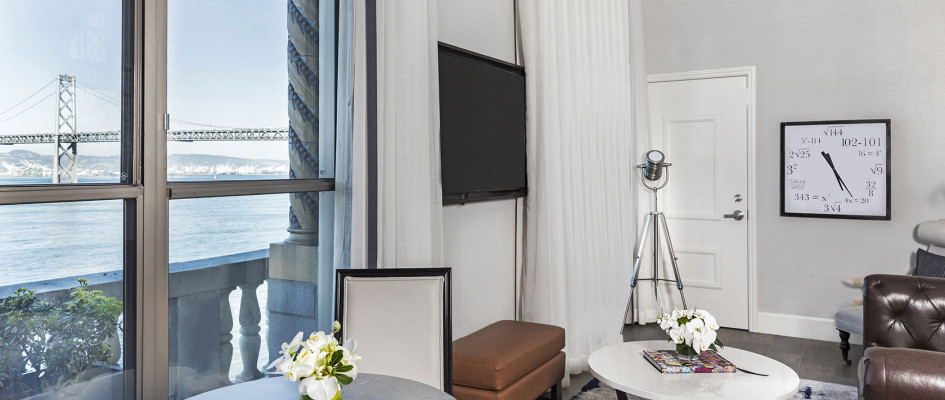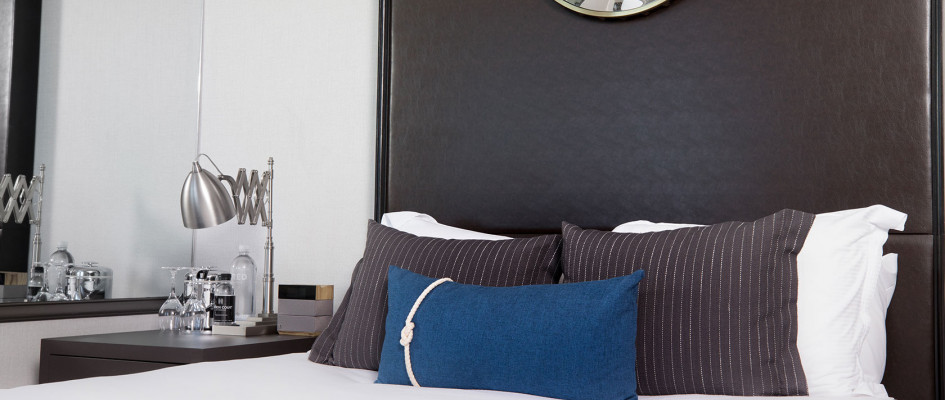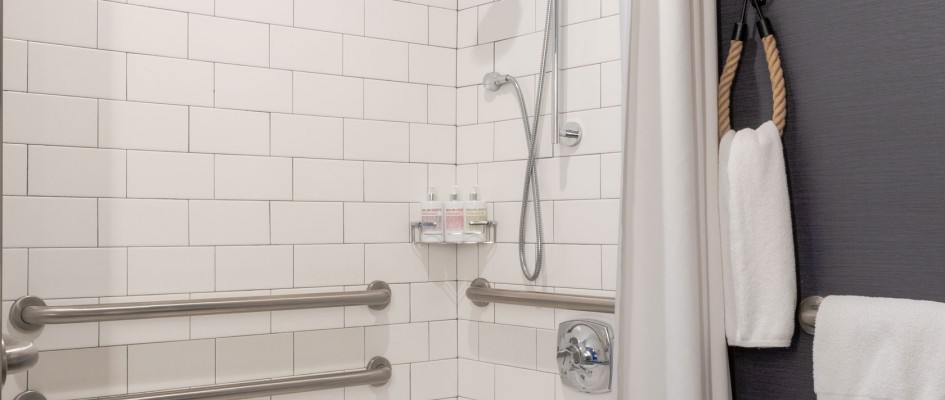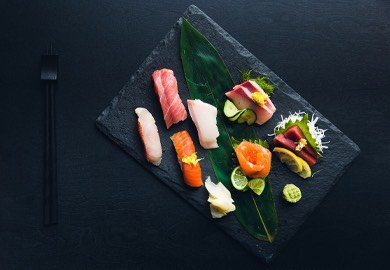 A fresh take on flavor.
Savor the finest, most innovative, contemporary Japanese cuisine paired with one of North America's largest saké lists at Ozumo.
Learn More
our gallery.
go togallery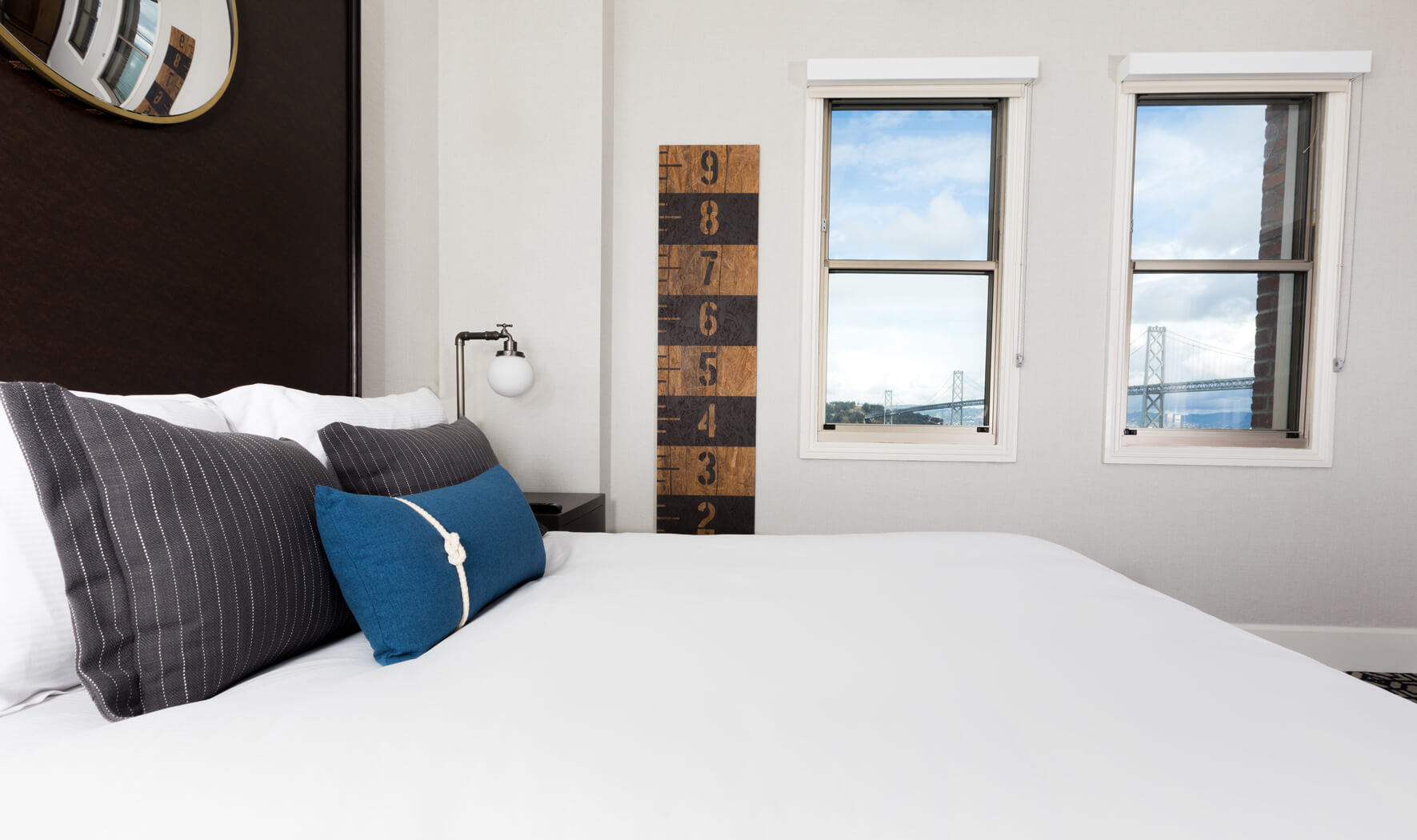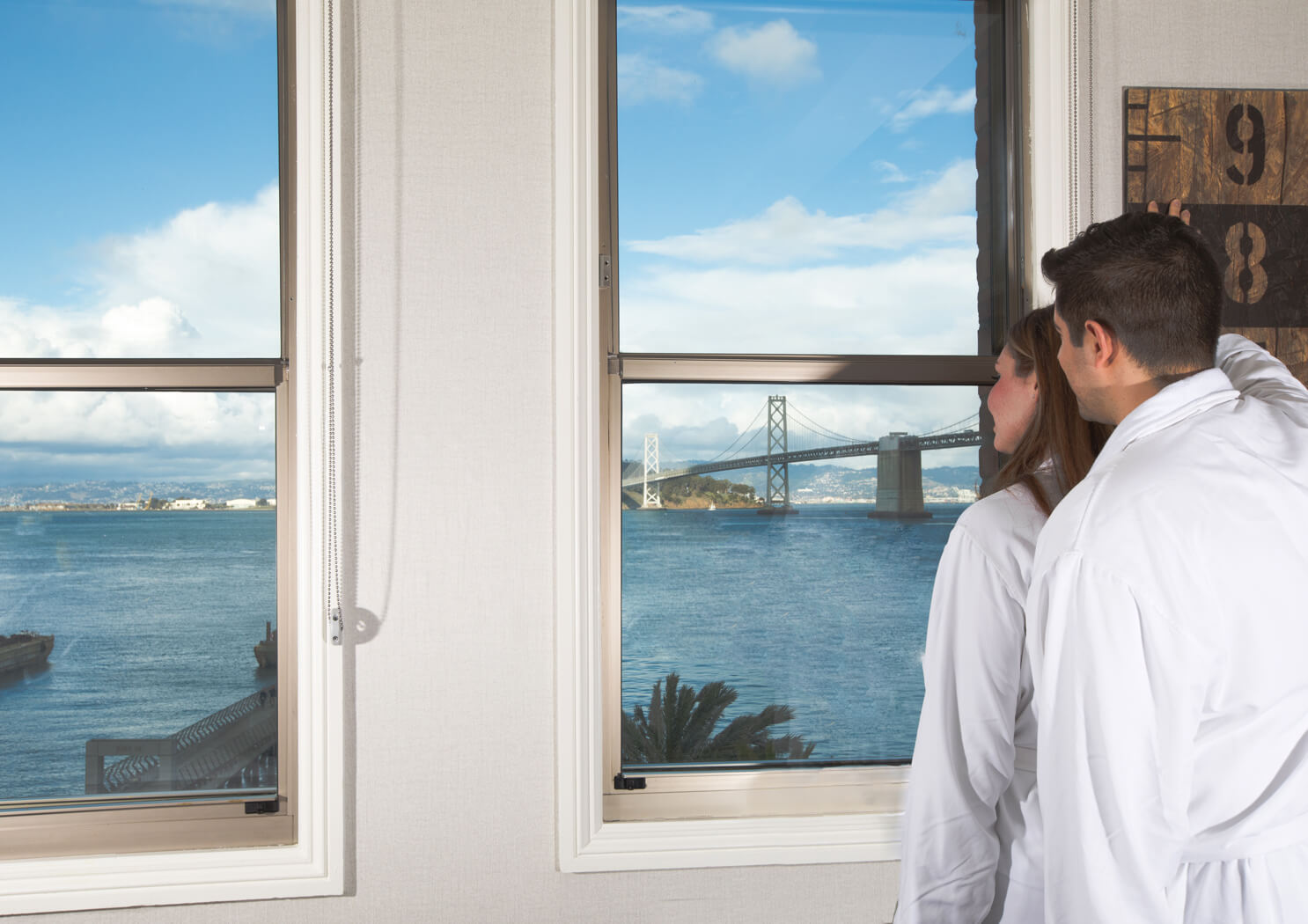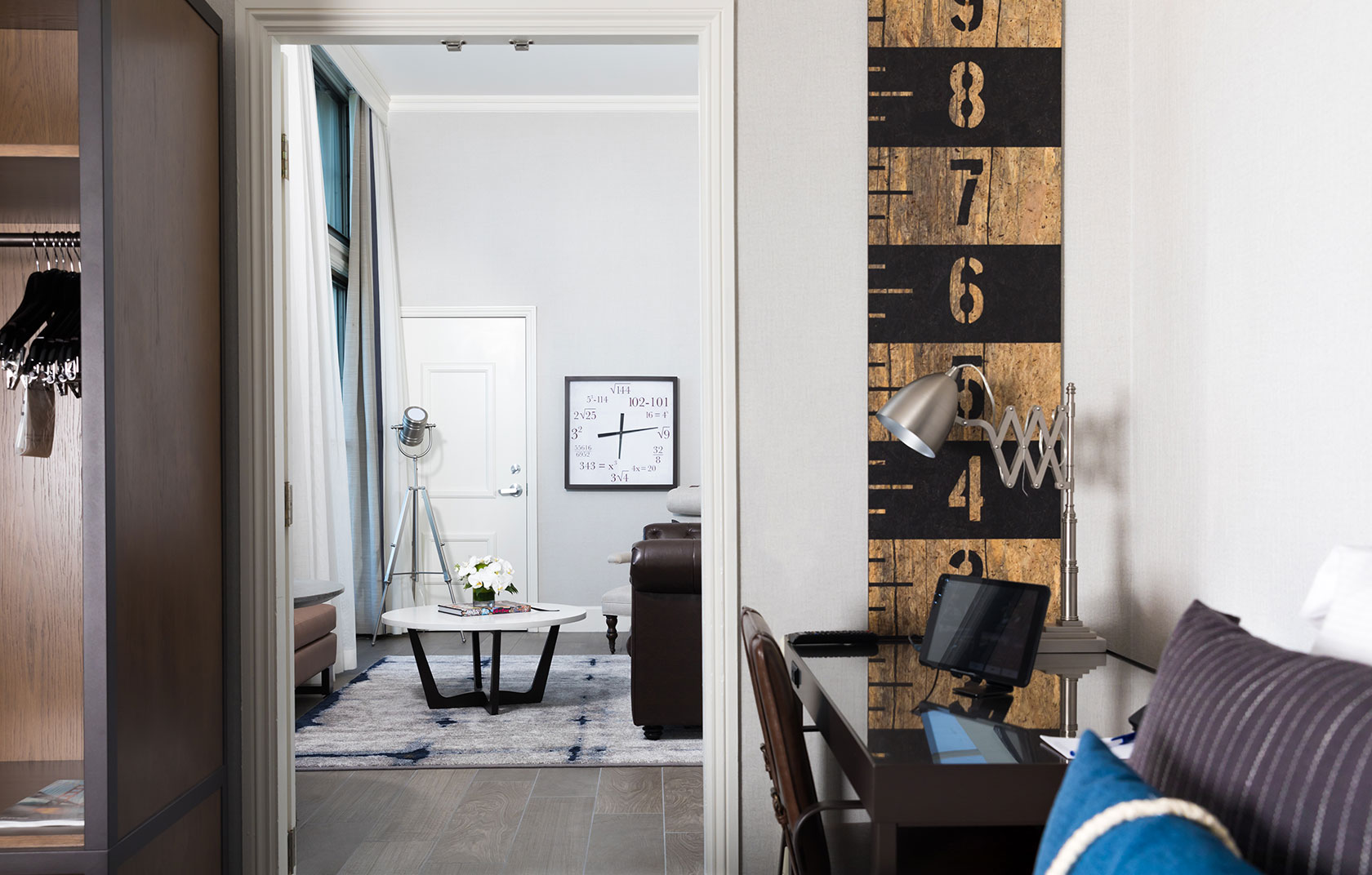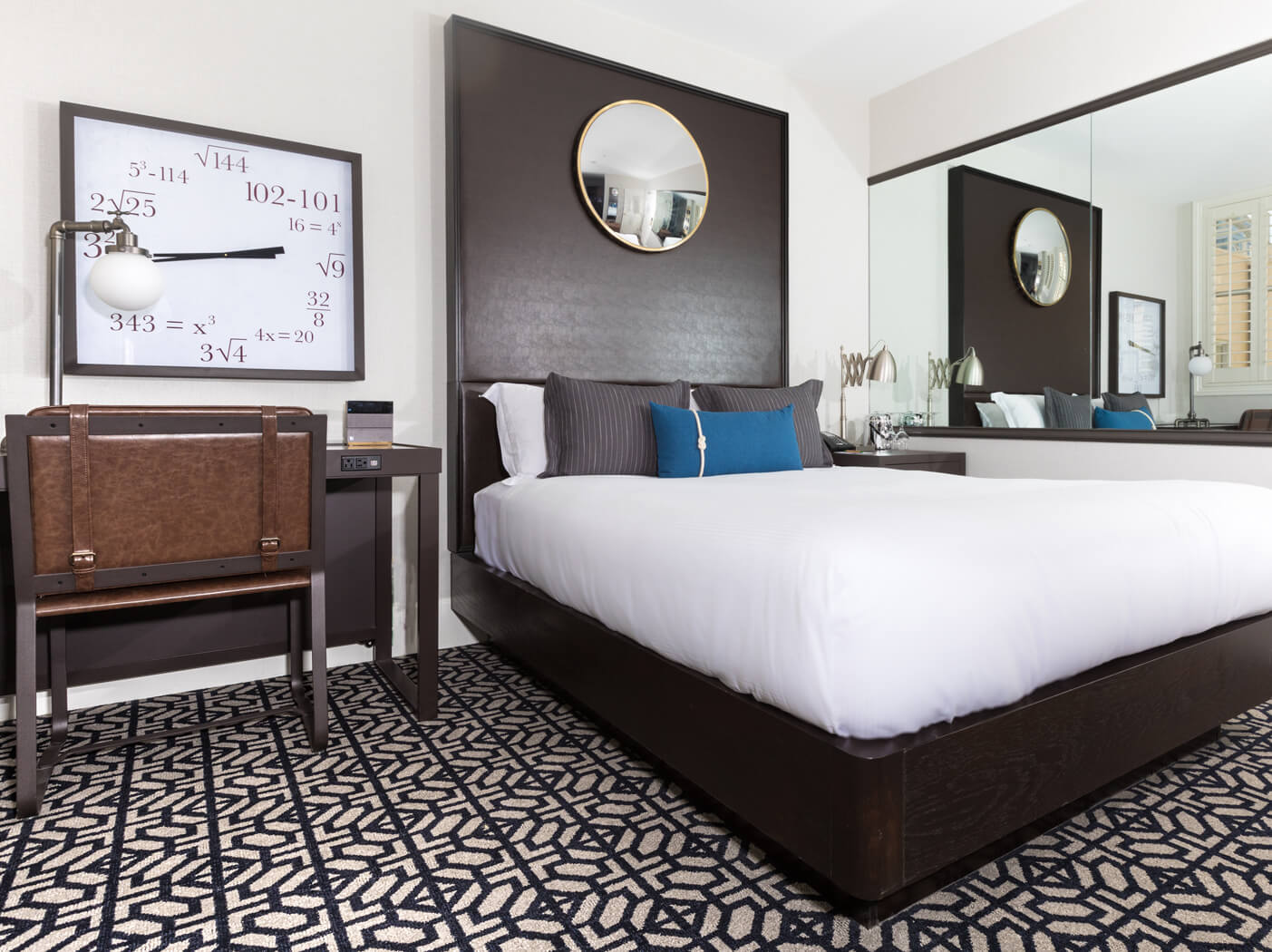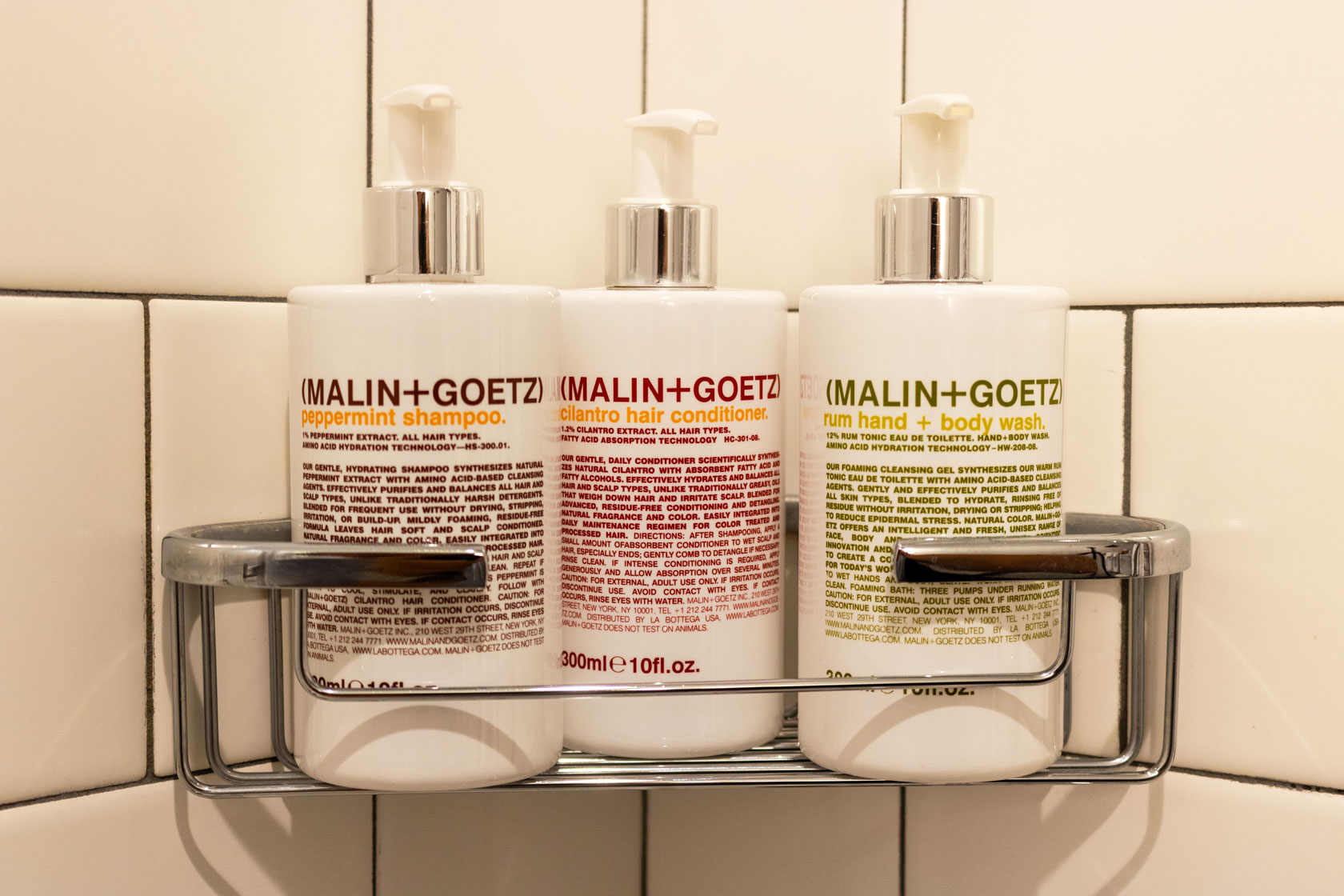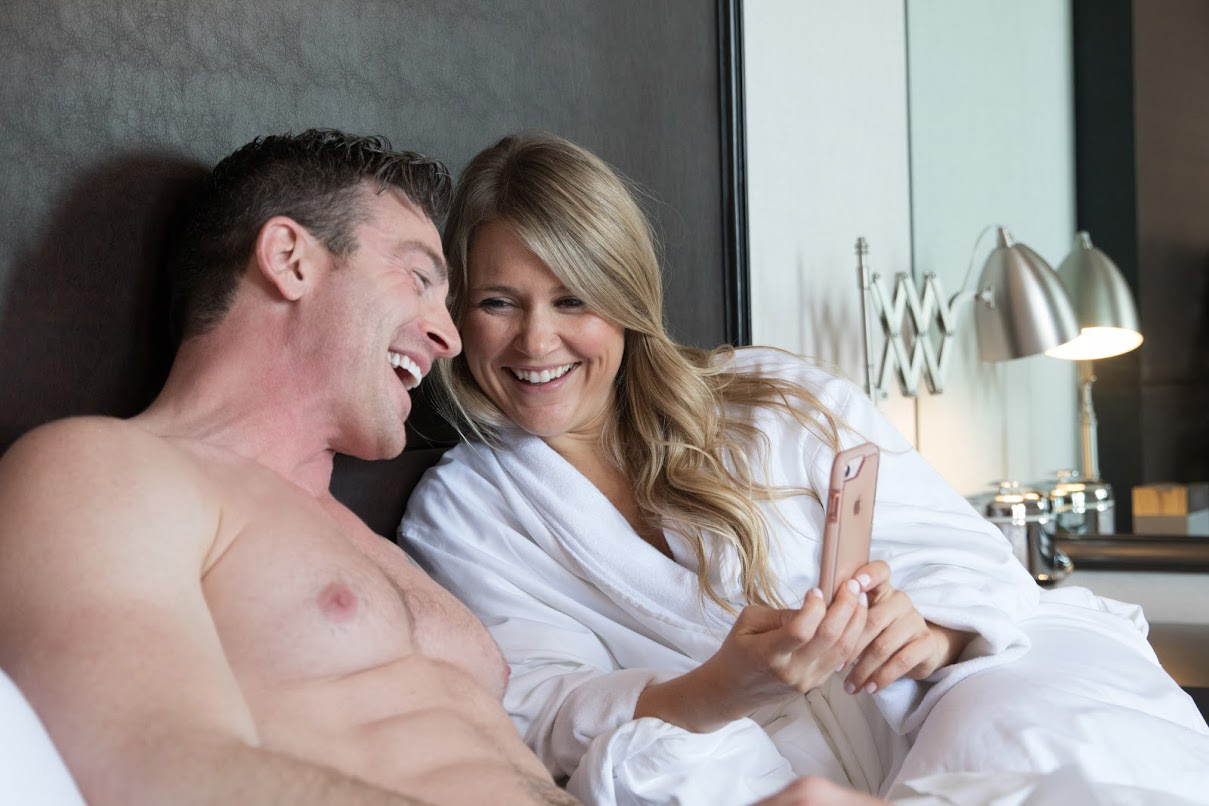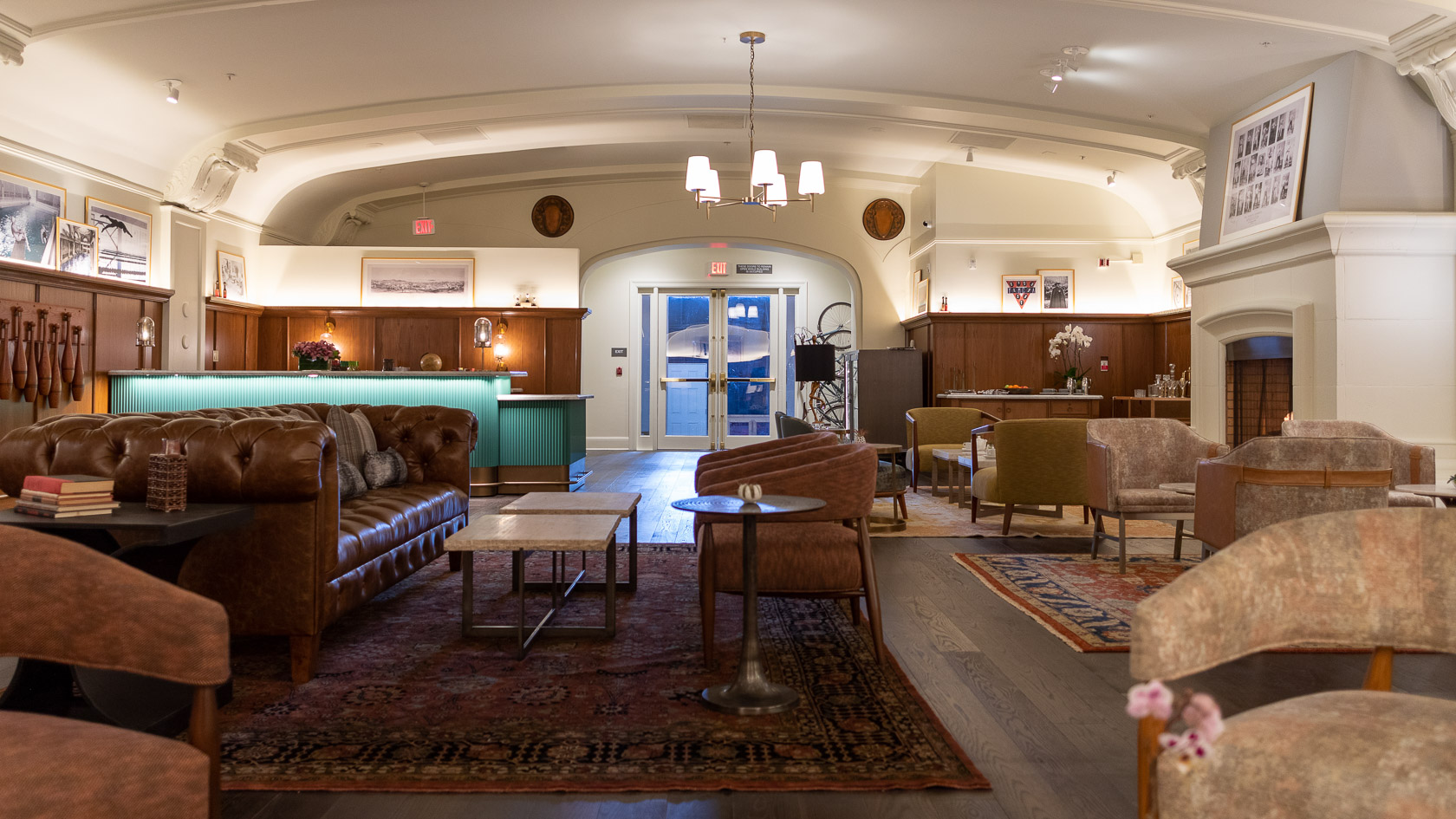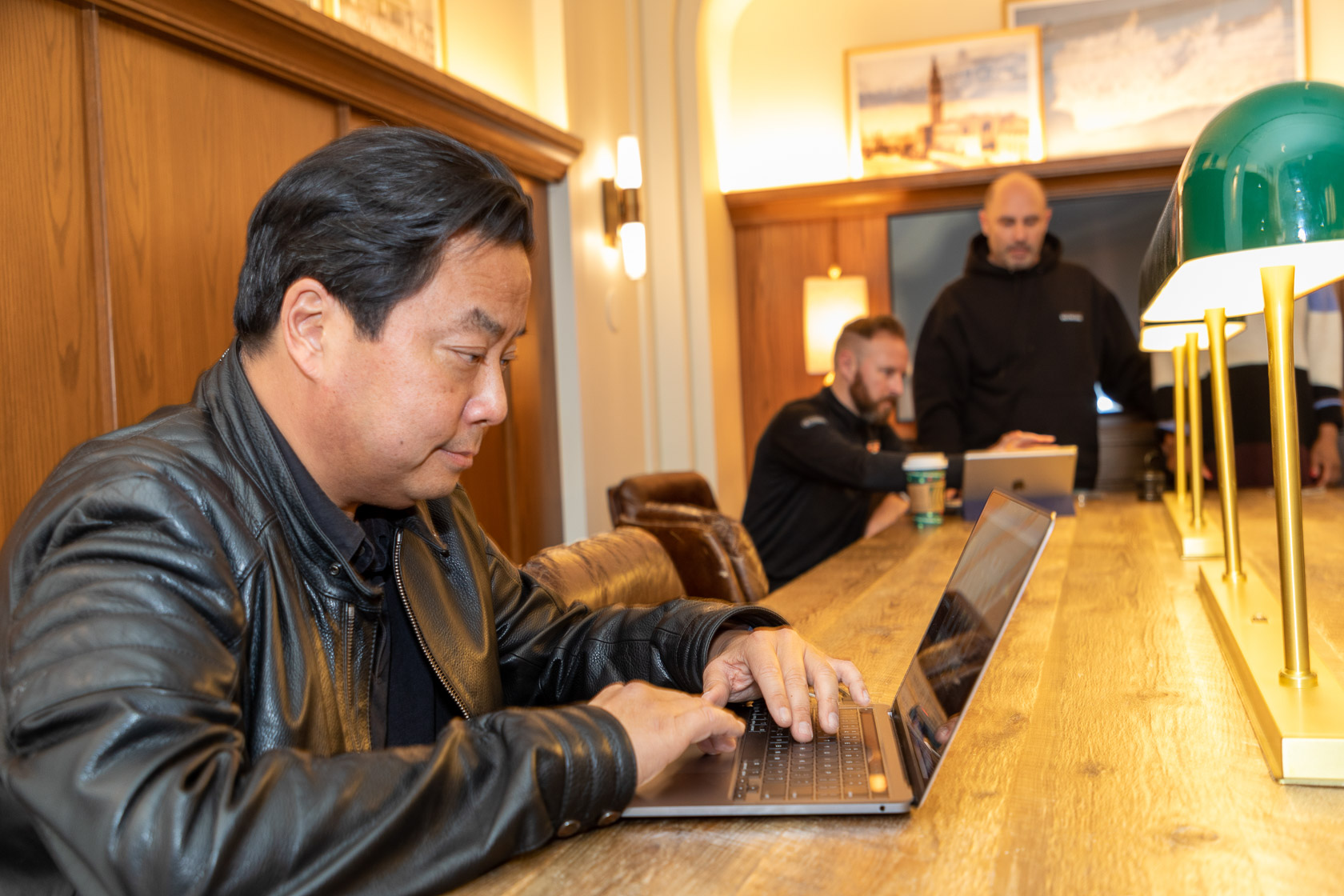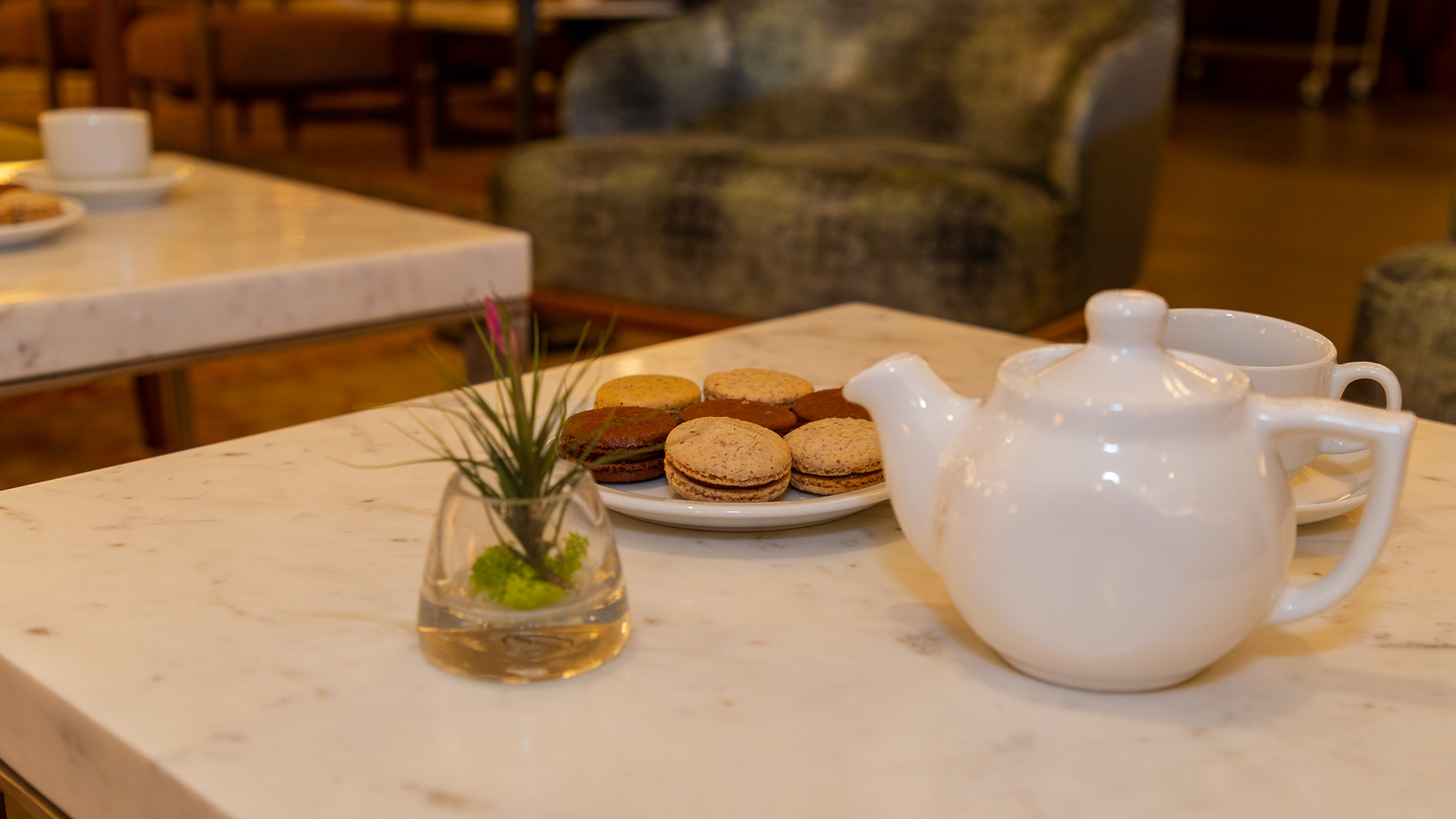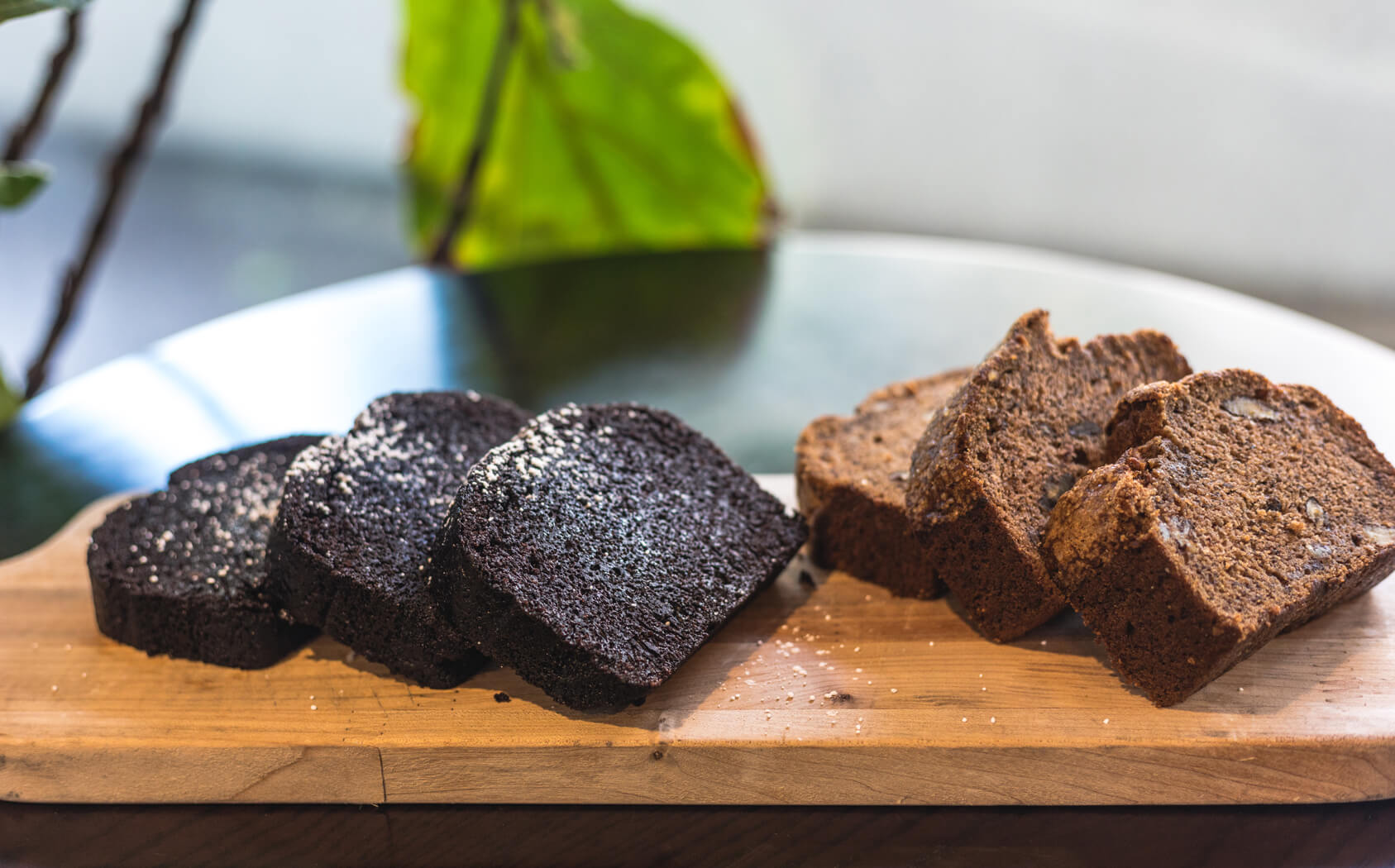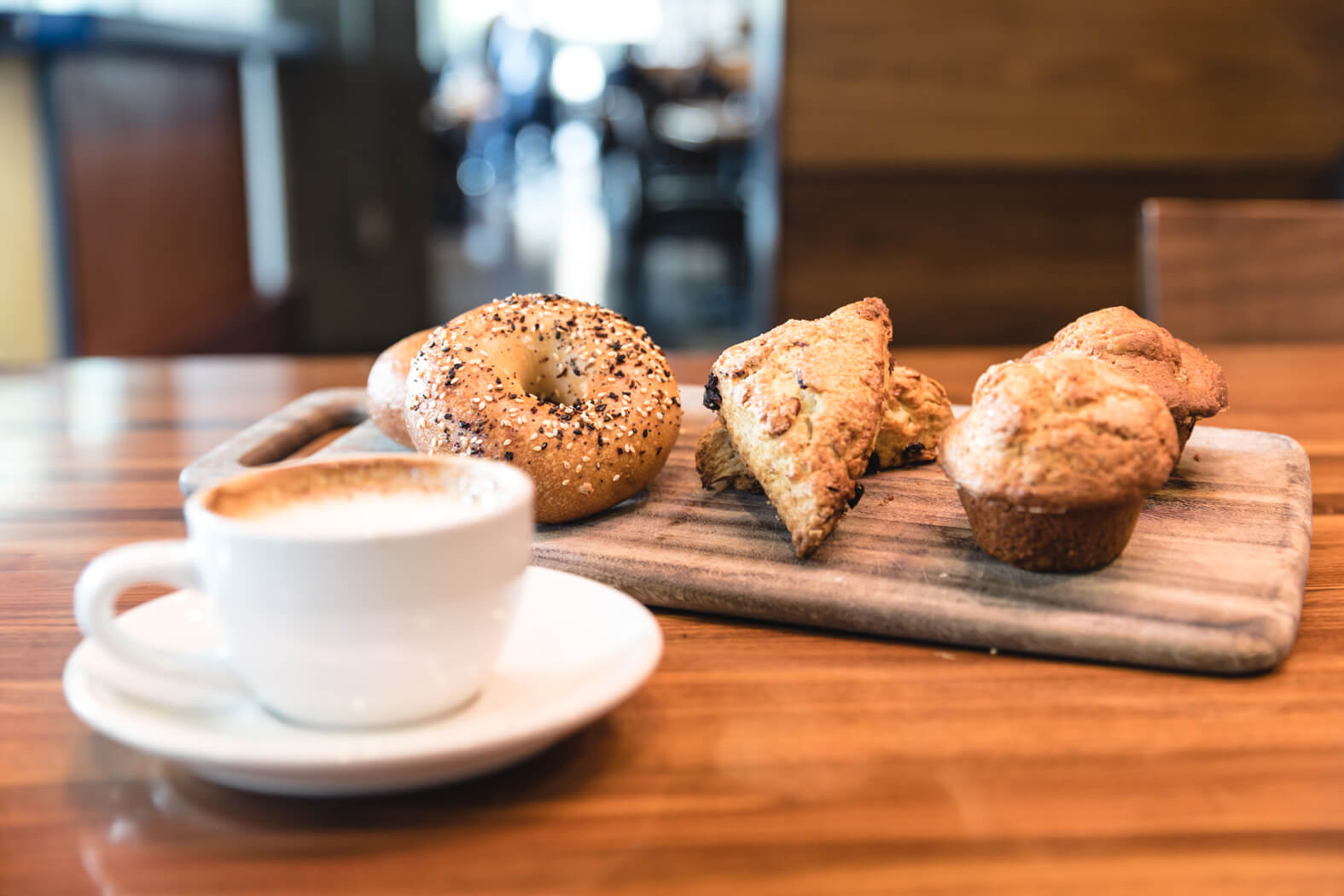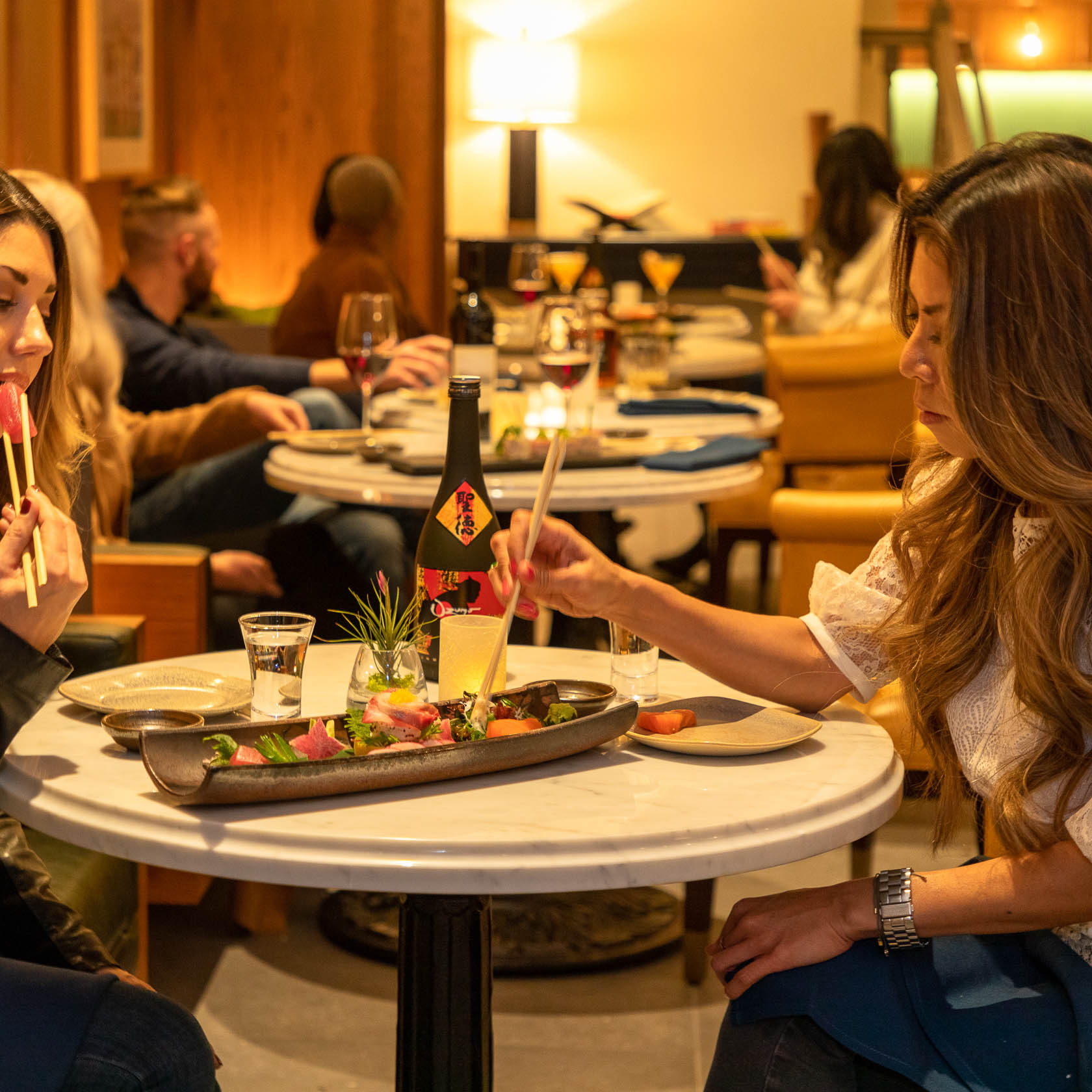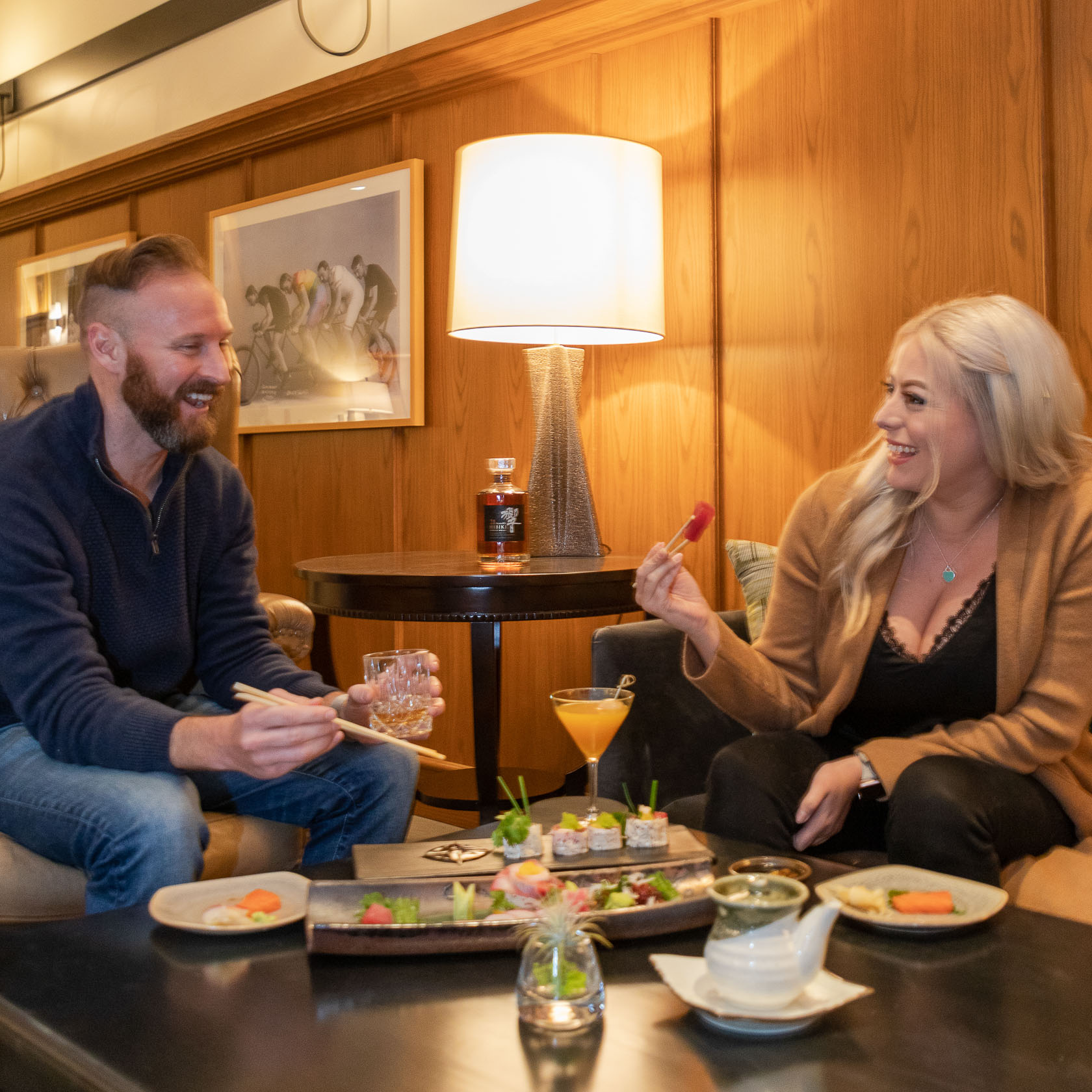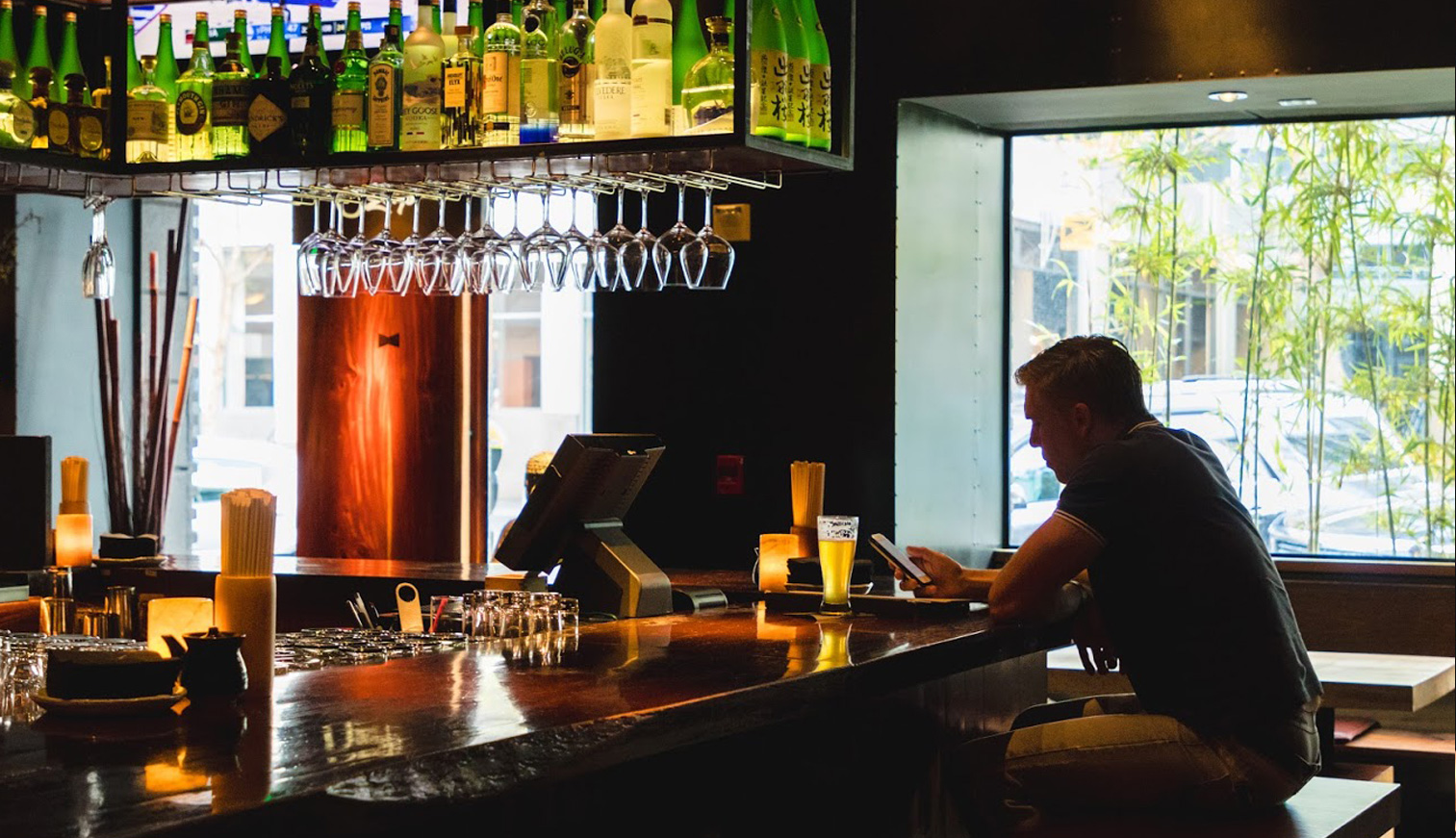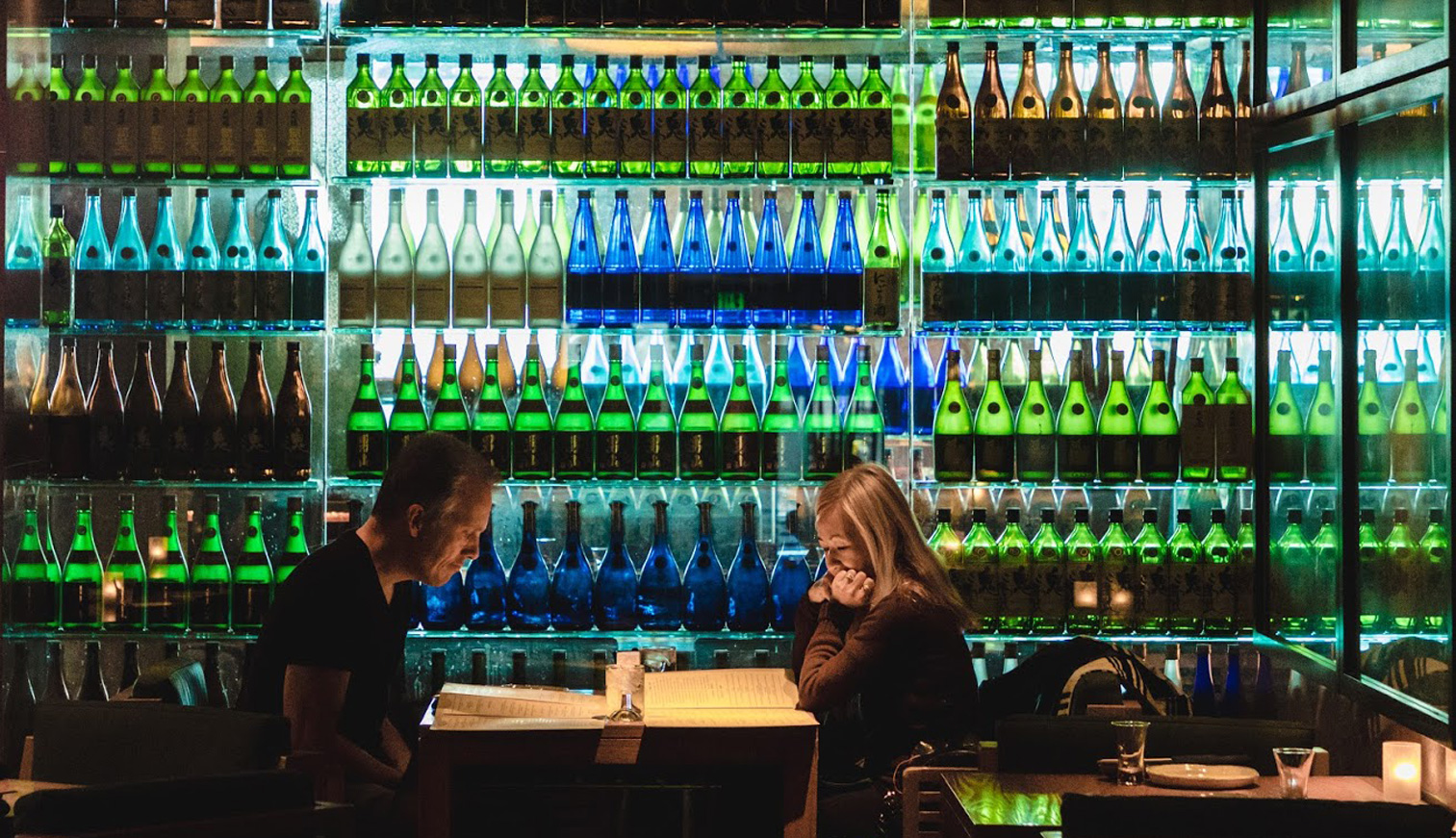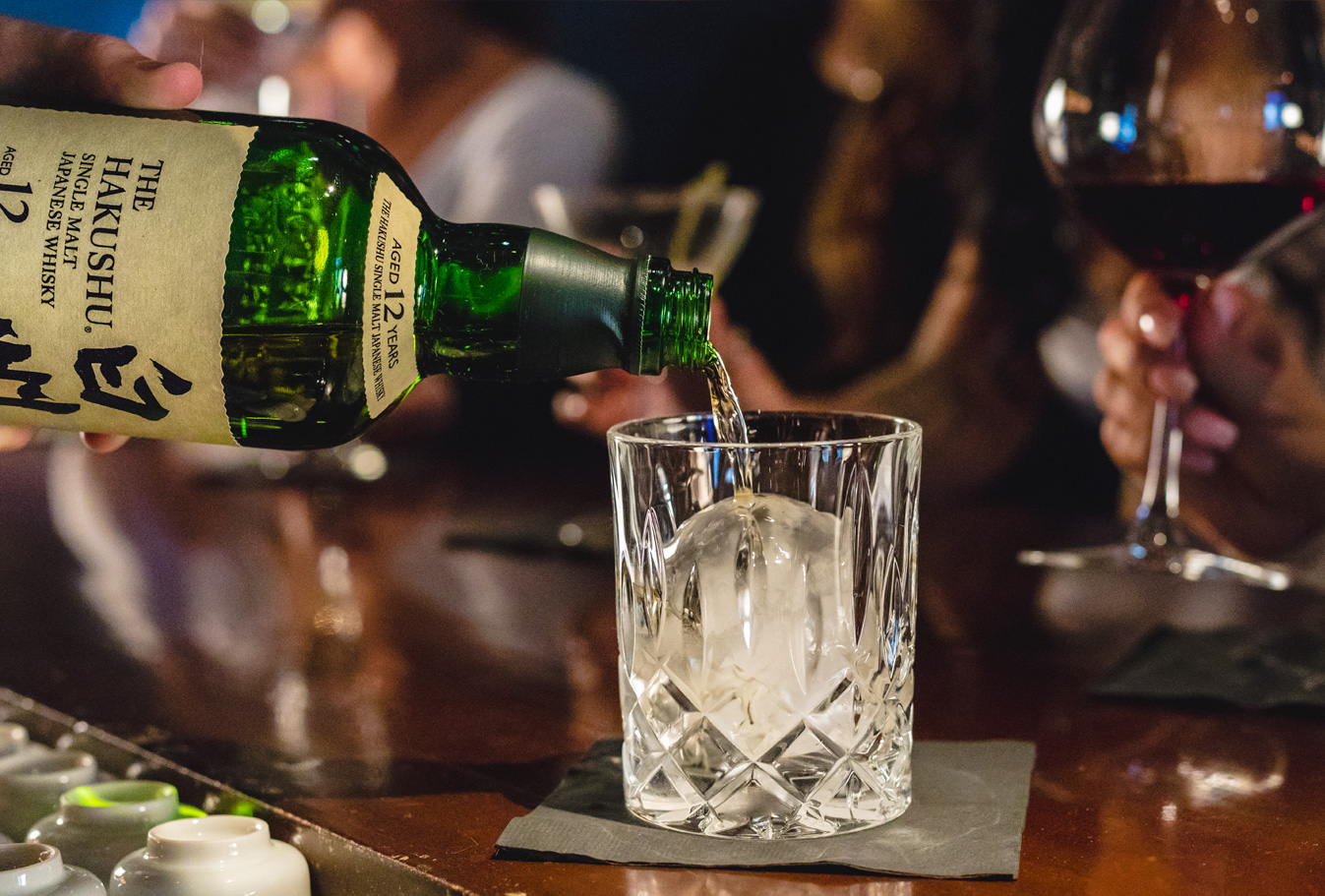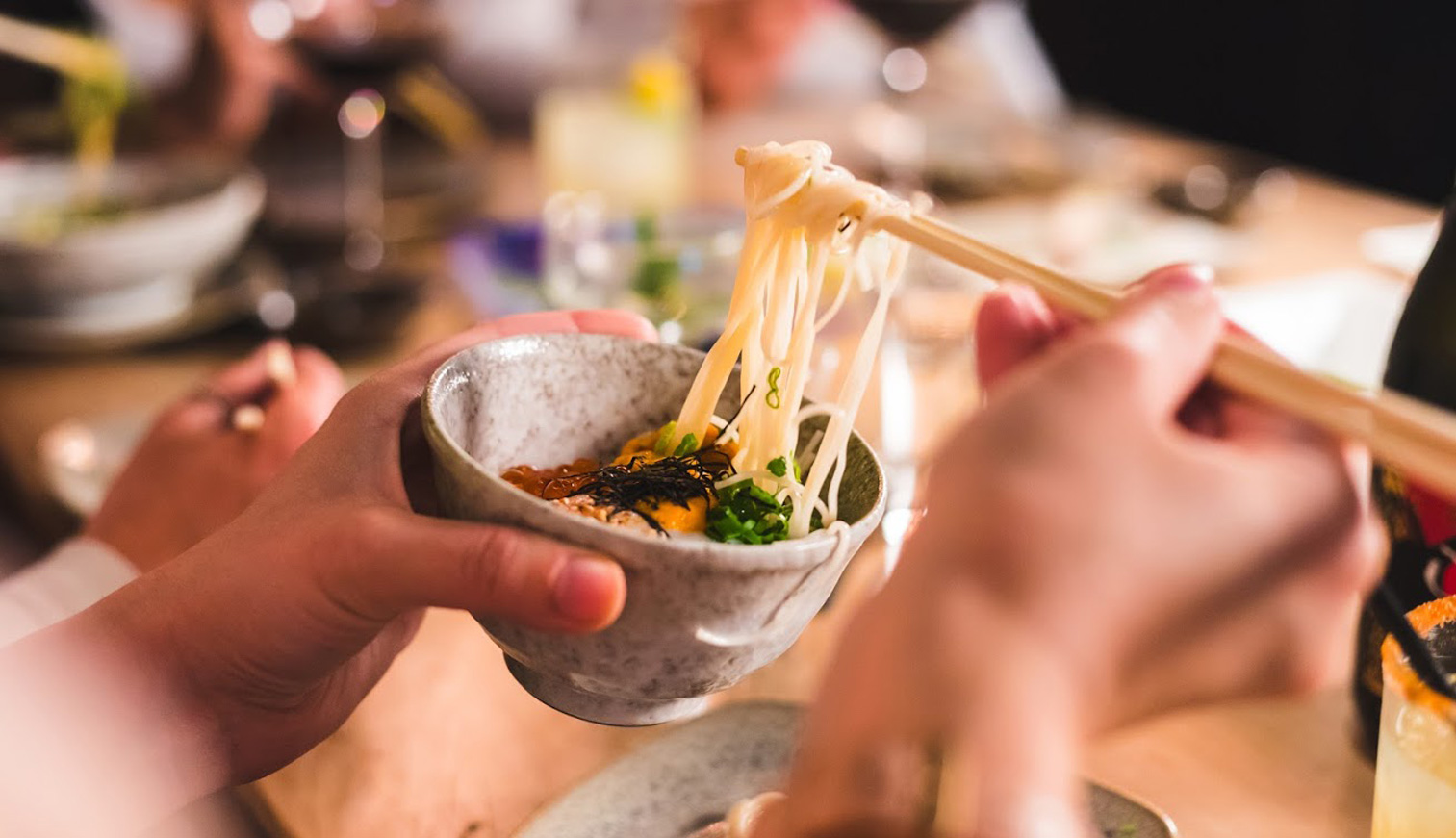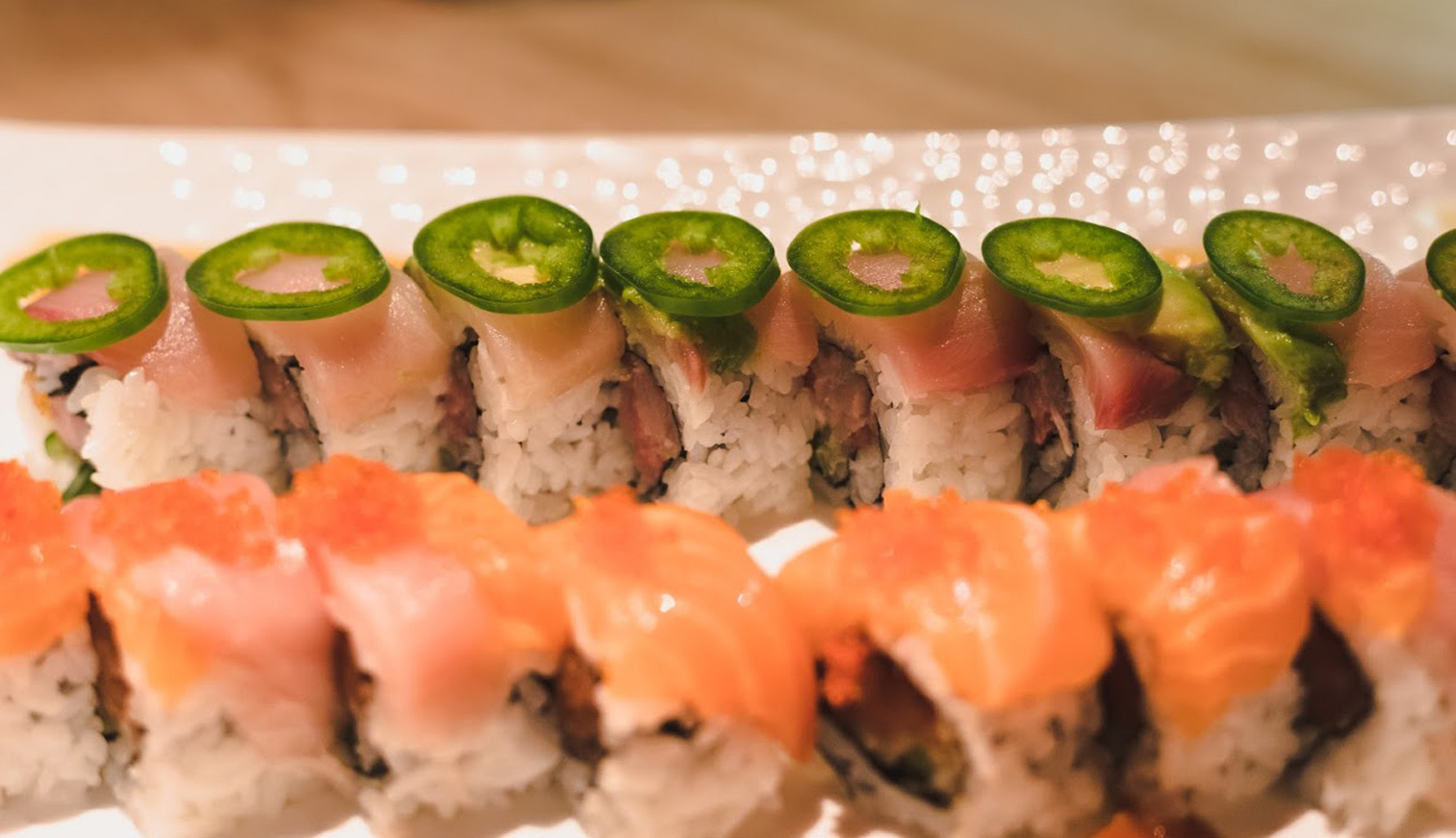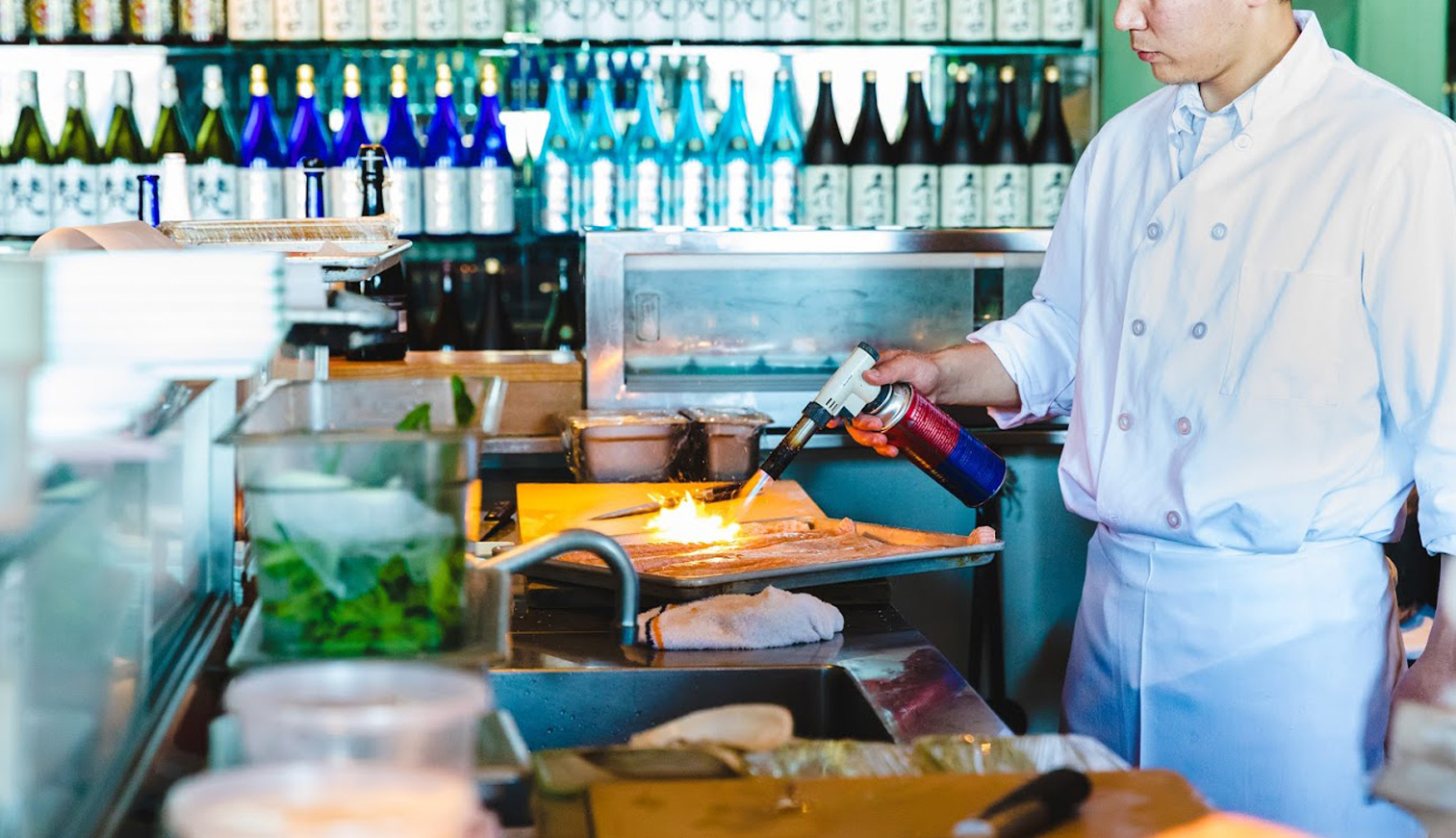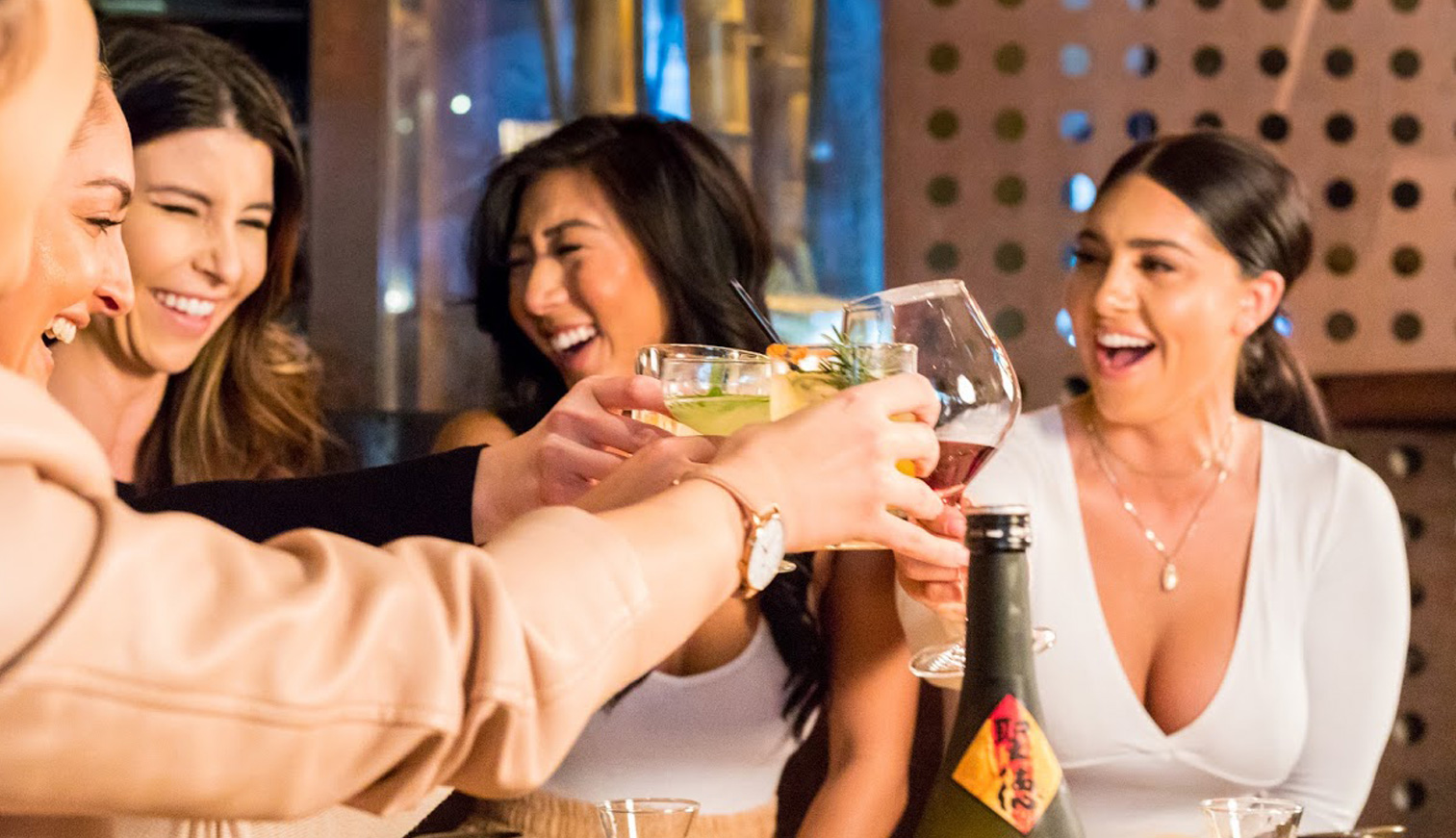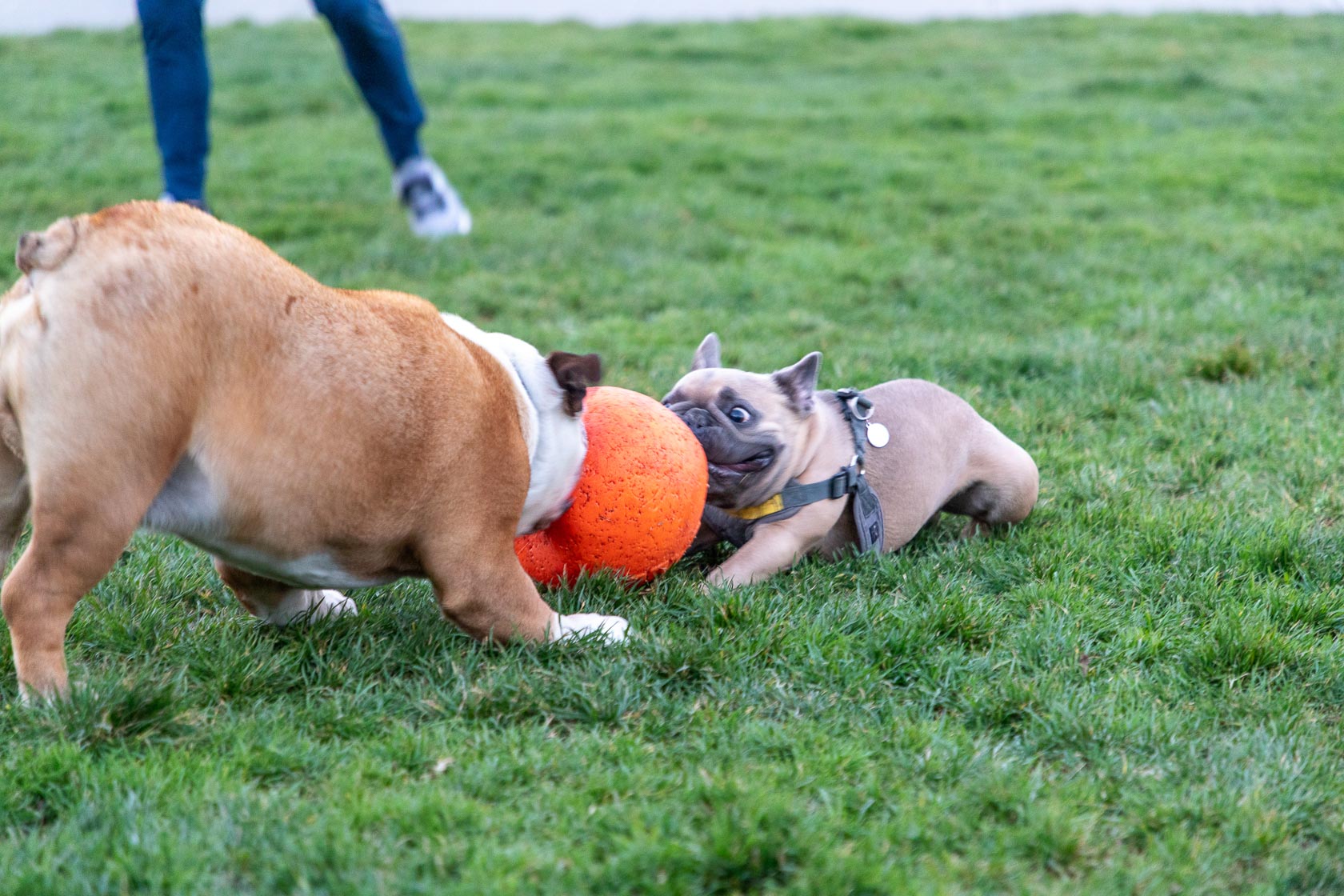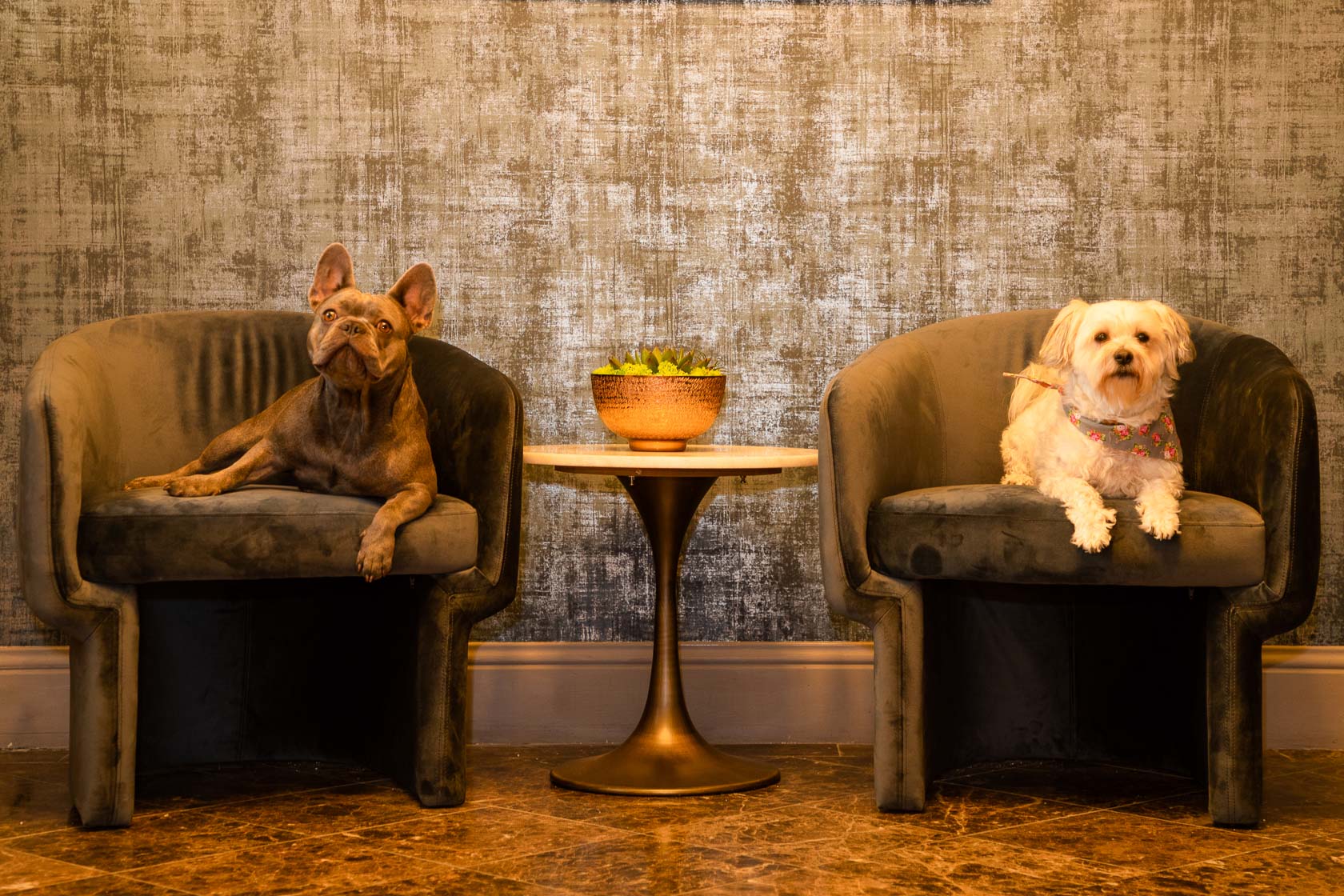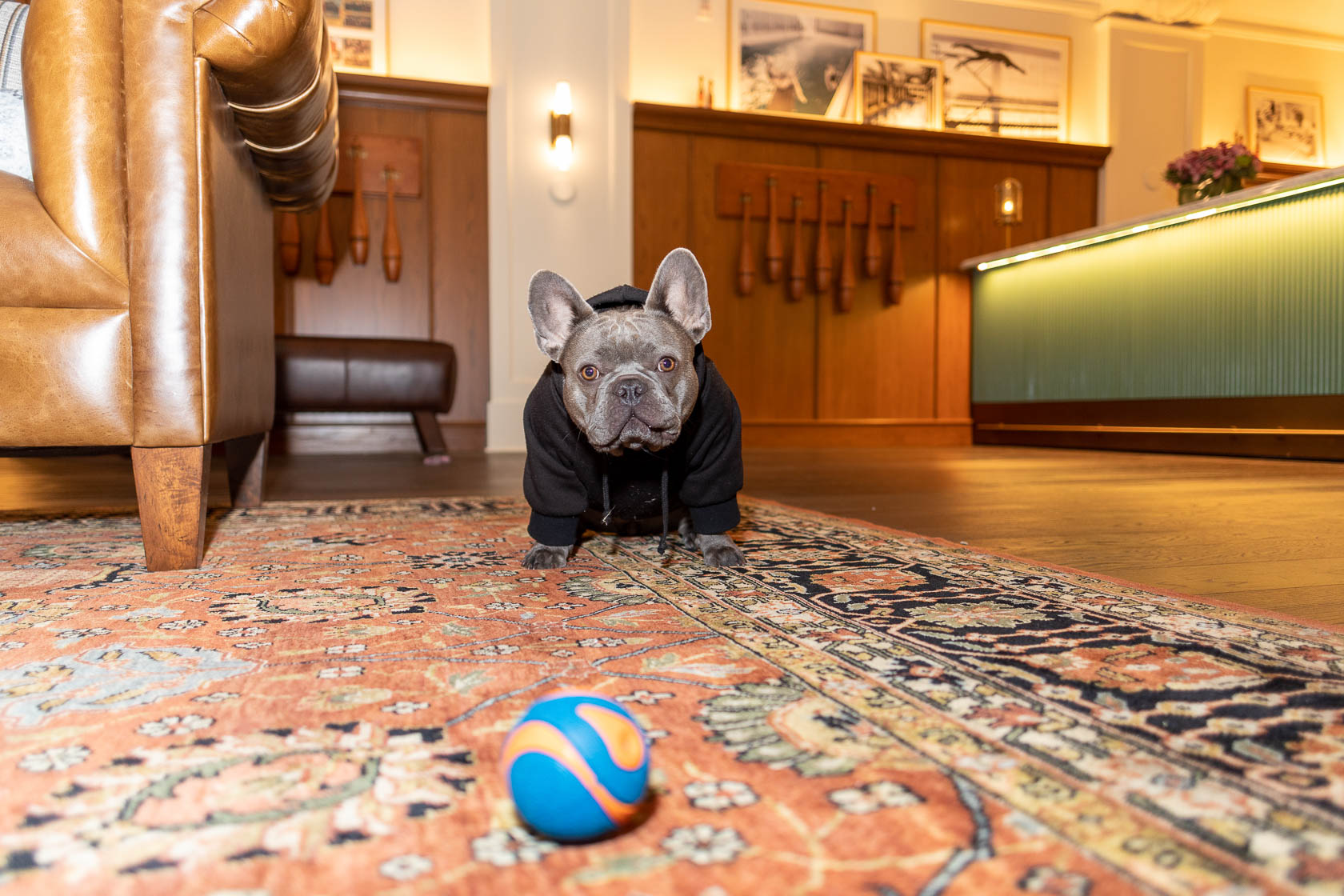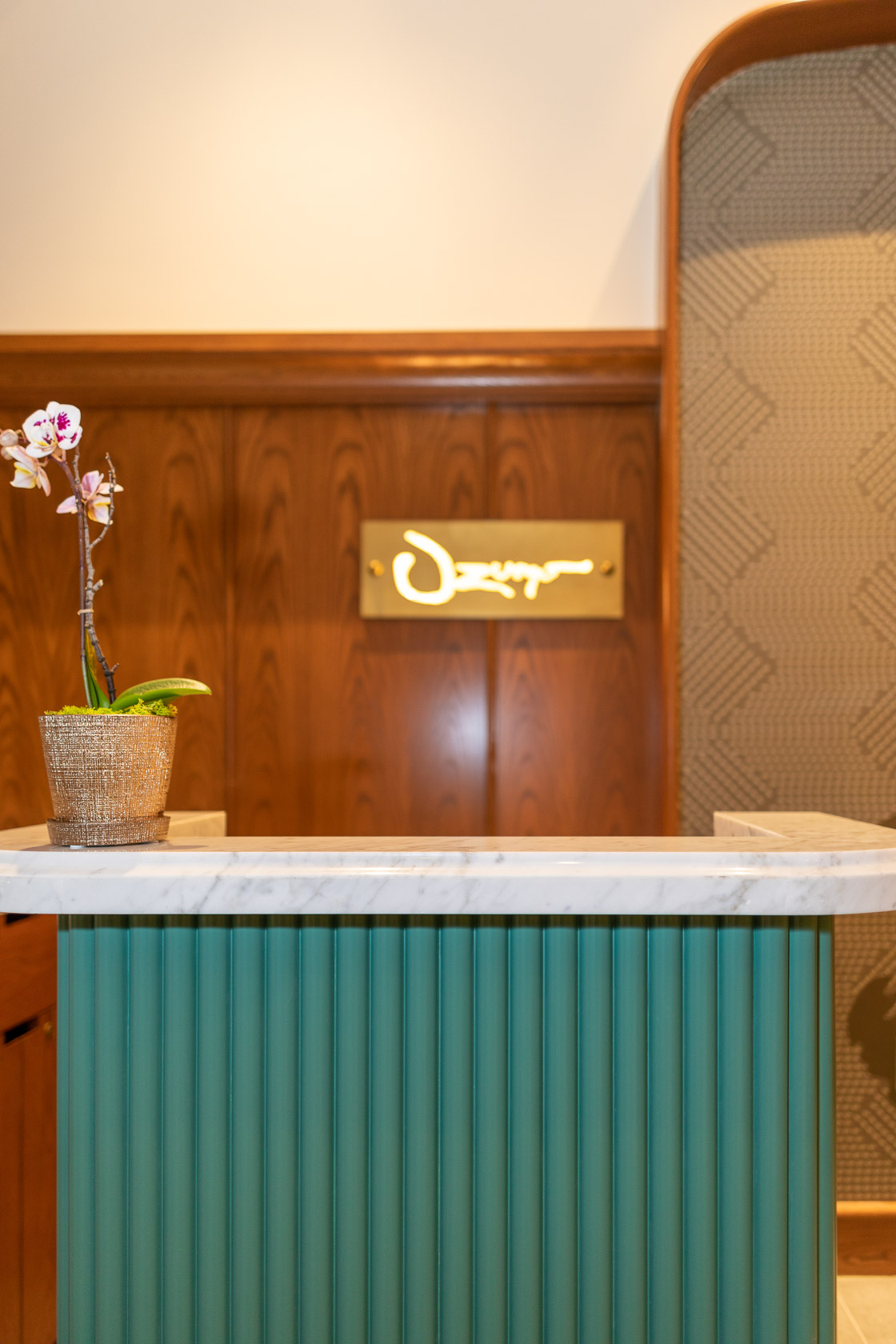 "The location is fantastic ... All the staff were friendly and genuinely appeared to enjoy working here."

"We absolutely loved our stay at the Harbor Court Hotel! beautiful rooms with an incredible view of the water, amazing sushi restaurant right underneath the hotel. We were greeted with a free wine hour in the lobby upon check in. Such a wonderful stay!"

"The Harbor Court excelled in every way. I knew that the building was magnificent and full of history and it being a former YMCA it has a particular charm that I really like.. However it was the staff that really won me over. Everyone, from the valets to managers could not have been more helpful or more pleasant to deal with. The restaurant in the hotel is fabulous and the views, whether from your or just when you walk outside are the best! Proximity to the Ferry Building is also a plus."

"WOW!!!! Harbor Court you have outdone yourselves. Thank you so much for the amazing hospitality. My boyfriend and I really enjoyed our 3 night's here and couldn't be happier with our experience truthfully we weren't ready to leave. The room was so lovely and well-appointed with a large sitting area, spacious bathroom, valet parking, extremely comfortable bed, and these huge windows that over looked the beautiful bay bridge. We've already booked our next stay and cannot wait for another satisfying getaway."

"We stayed here for a Giant's game. The front desk manager made our check in quick and got my car valeted very quickly. The check in process was quite delightful. The view from our room was amazing!! The walk from the hotel to the pier or Oracle park was about a mile and quite easy. The staff treated us like we were friends and family. This trip was unforgettable. Can't wait to stay here for future visits to the bay."