San Francisco
Let's do
this.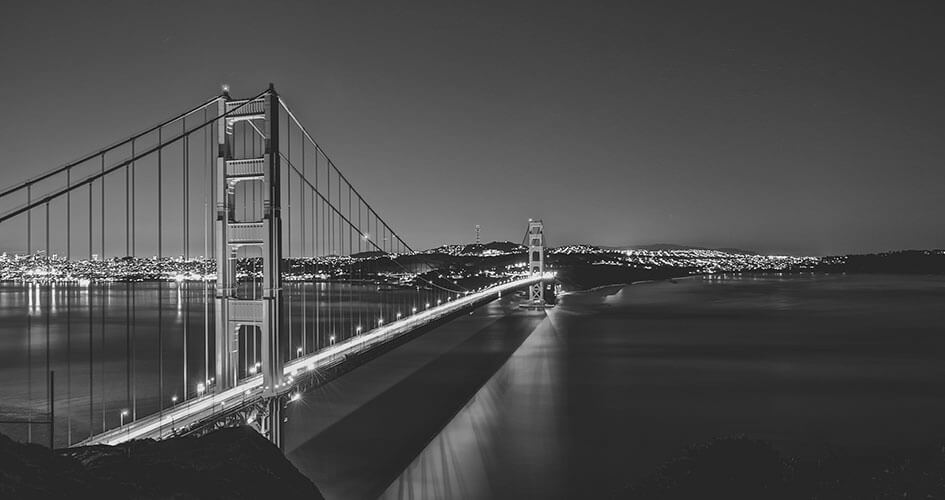 Cherish
So Then. So Now.Harbor Court Hotel.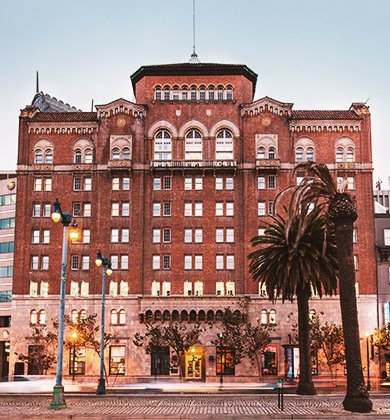 The tech epicenter of San Francisco and the leisure heart of the city meet at the entrance to Harbor Court, where newly redesigned interiors reflect a sophisticated, independent, and refreshingly different brand of hospitality.
Learn More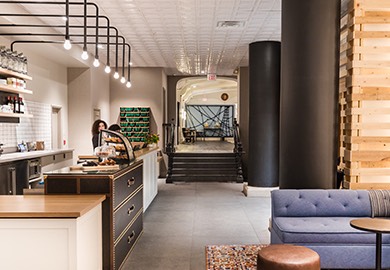 Weekend Plus
Weekend Plus
It's Fri-nally the weekend and if you weren't already looking forward to it now enjoy a discounted rate + $5 off at Café Harbor when you stay any Friday, Saturday or Sunday.
BookNow
Stay Longer & Save
Stay Longer & Save
The longer you stay, the more you save at Harbor Court. Simply book four nights or more and score up to 20% off on your entire stay. Book by December 31st, 2019.
BookNow
Plan Ahead and Save.
Plan Ahead and Save.
Book and prepay your Harbor Court stay at least seven days in advance and get $20 off! Who said planning ahead takes the fun out of everything? P.S. This offer is non-refundable.
BookNow
Parking Package
Parking Package
Driving in? Leave your keys with us! We've got you covered with included overnight valet parking and unlimited in-and-out privileges.
BookNow
Just Sleep.
Good sleep comes easy when you're tucking into a cozy Frette-draped bed. P.S. Take comfort that your Soundfreaq system will sound the alarm when you zero-out on hibernation time.
See our rooms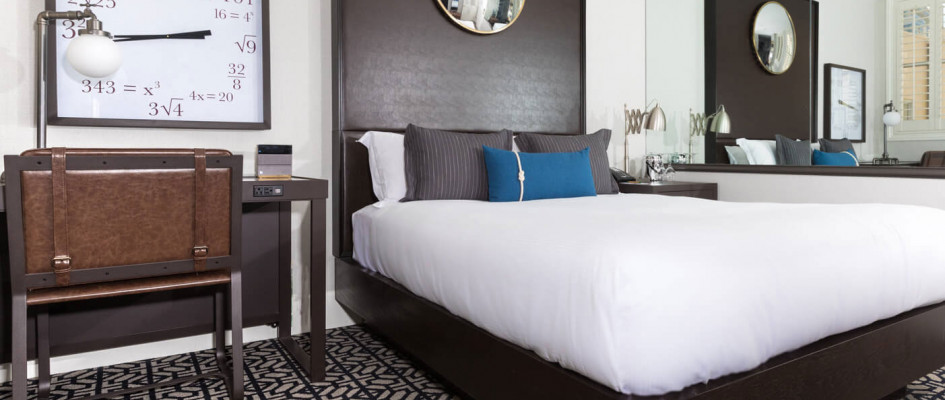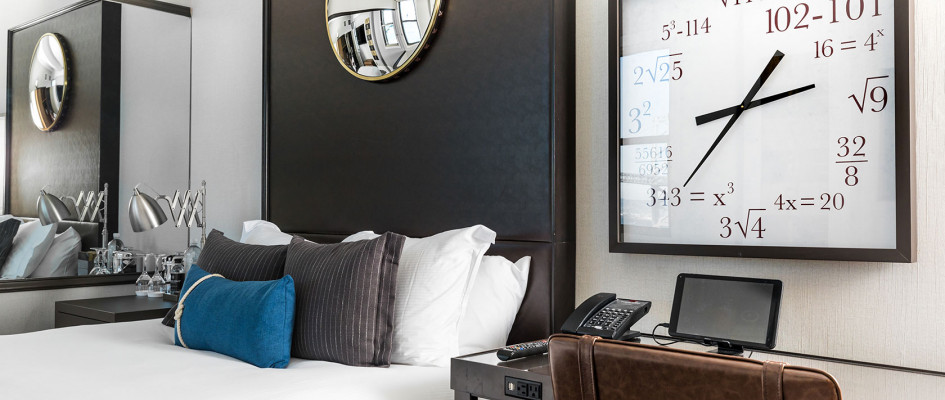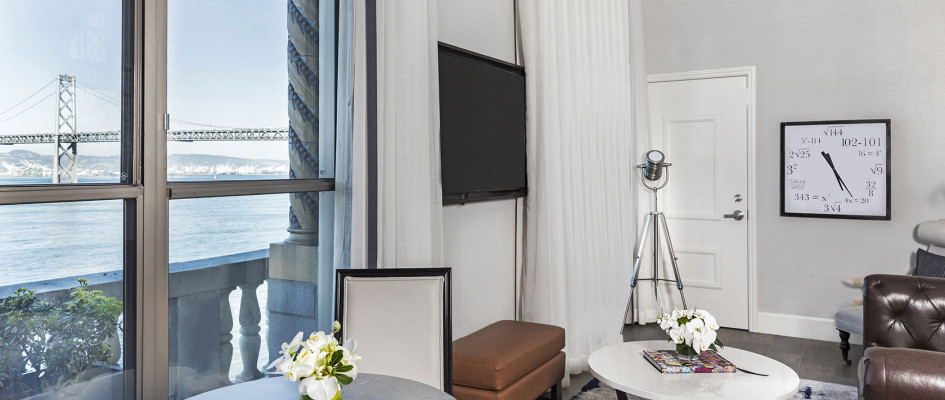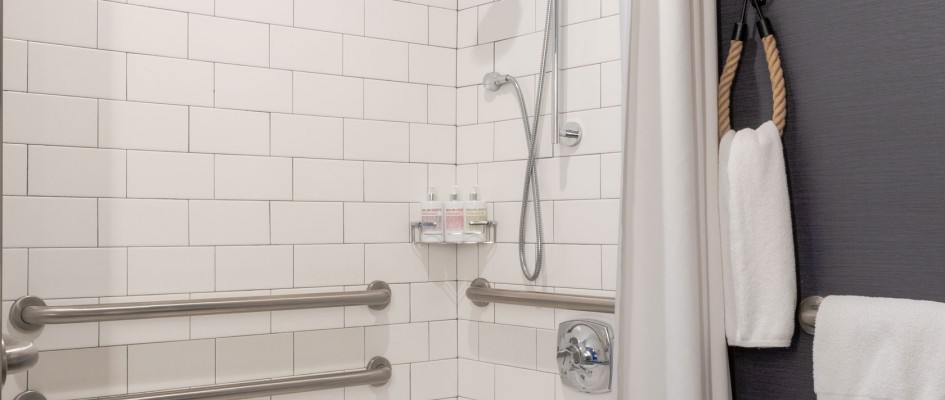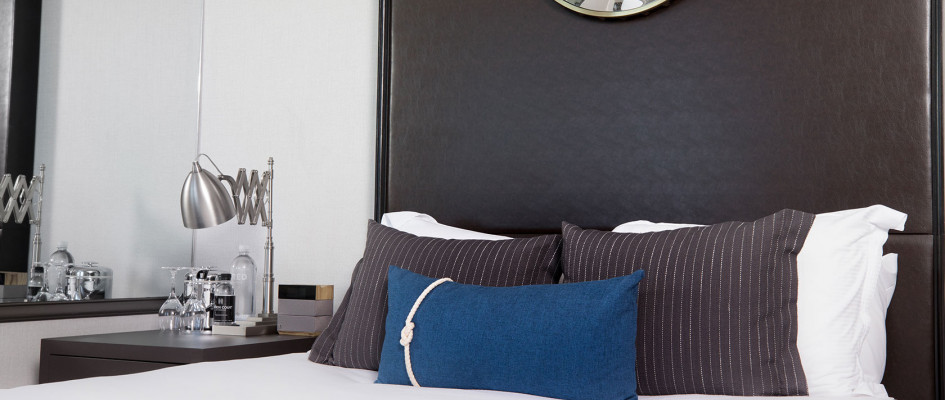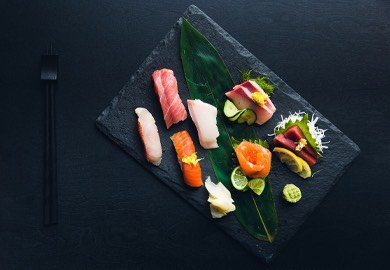 A fresh takeon flavor.
Satisfy any craving around the clock at Harbor Court Cafe or savor the finest, most innovative, contemporary Japanese cuisine paired with one of North America's largest saké lists at Ozumo.
Learn More
our gallery.
go togallery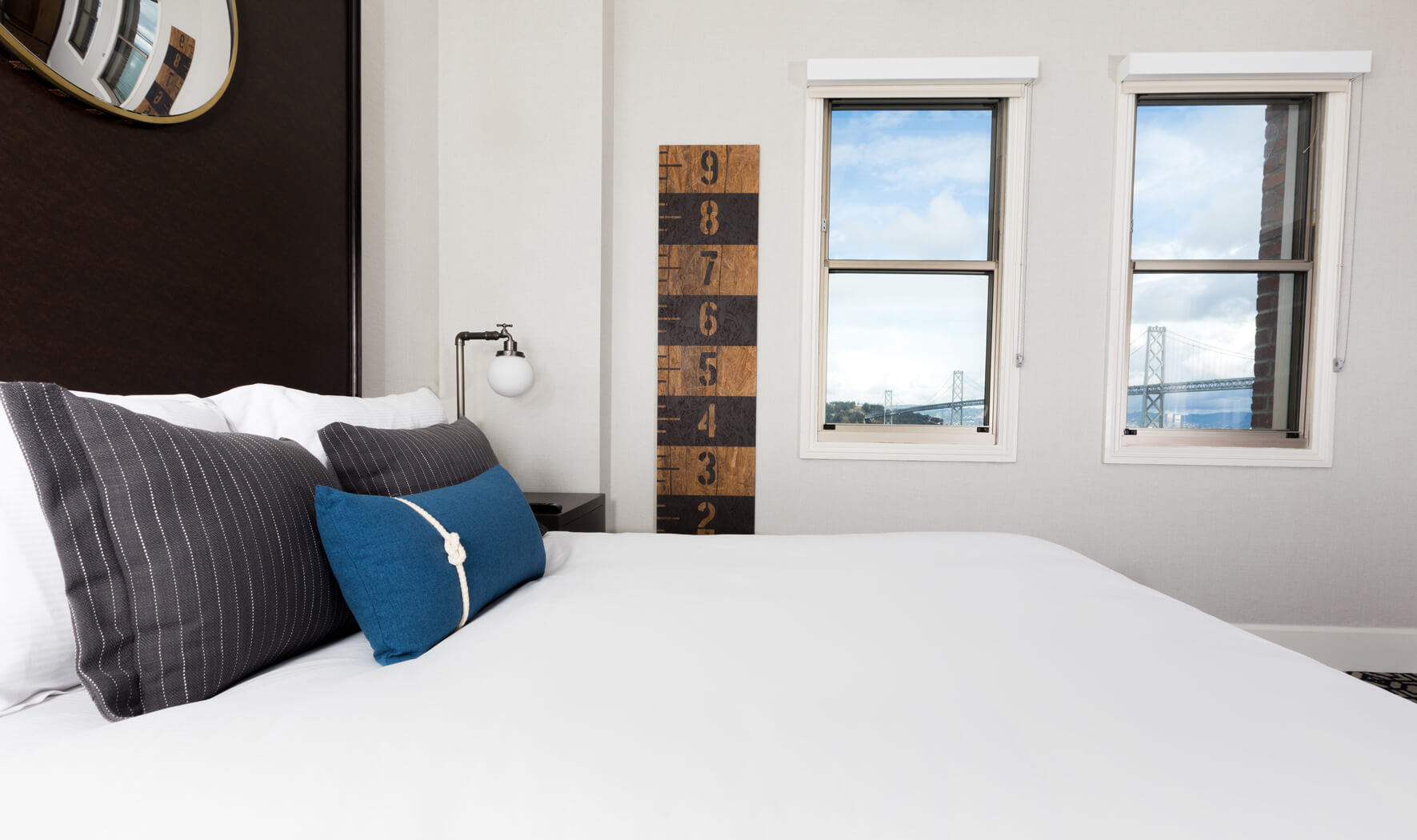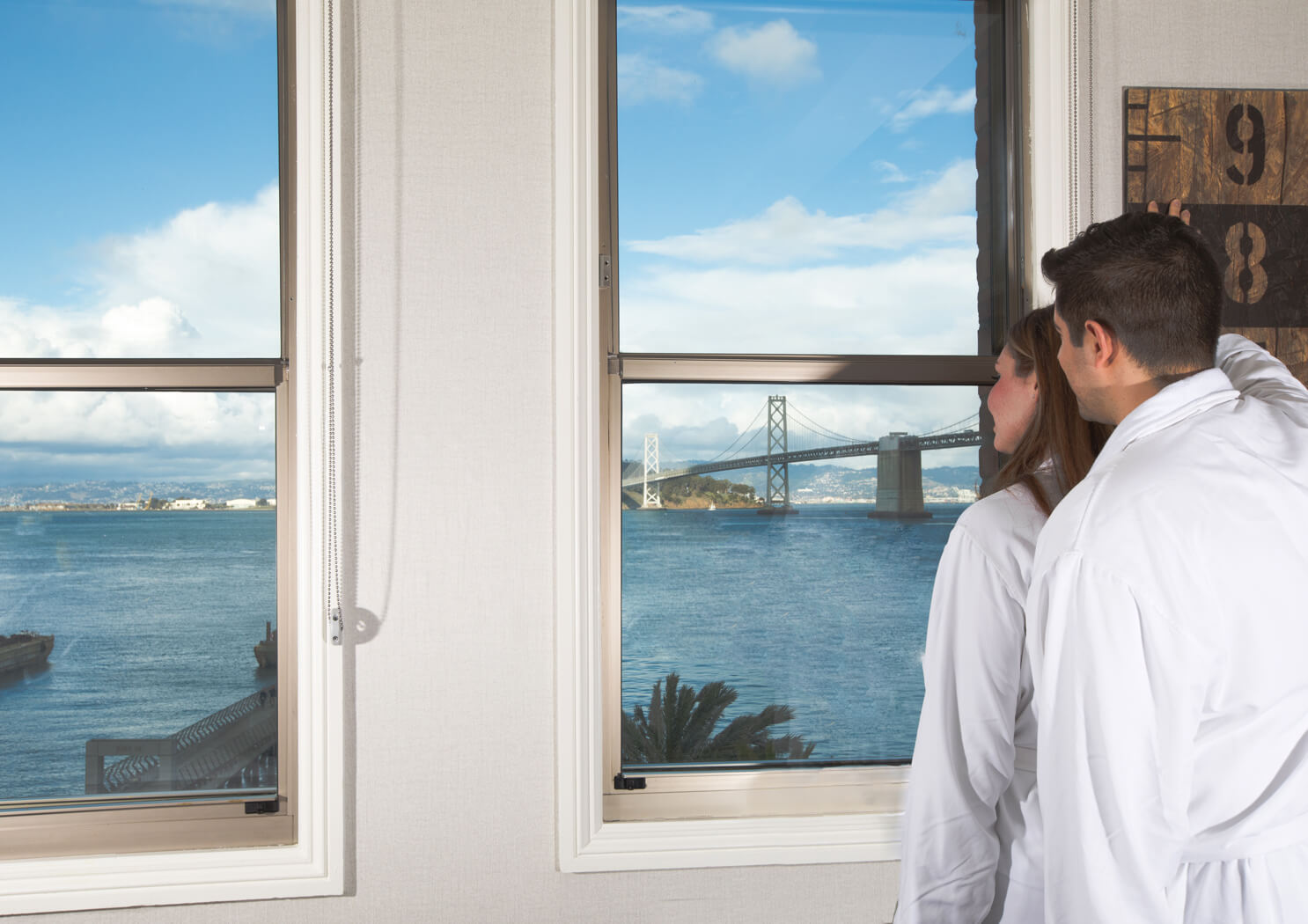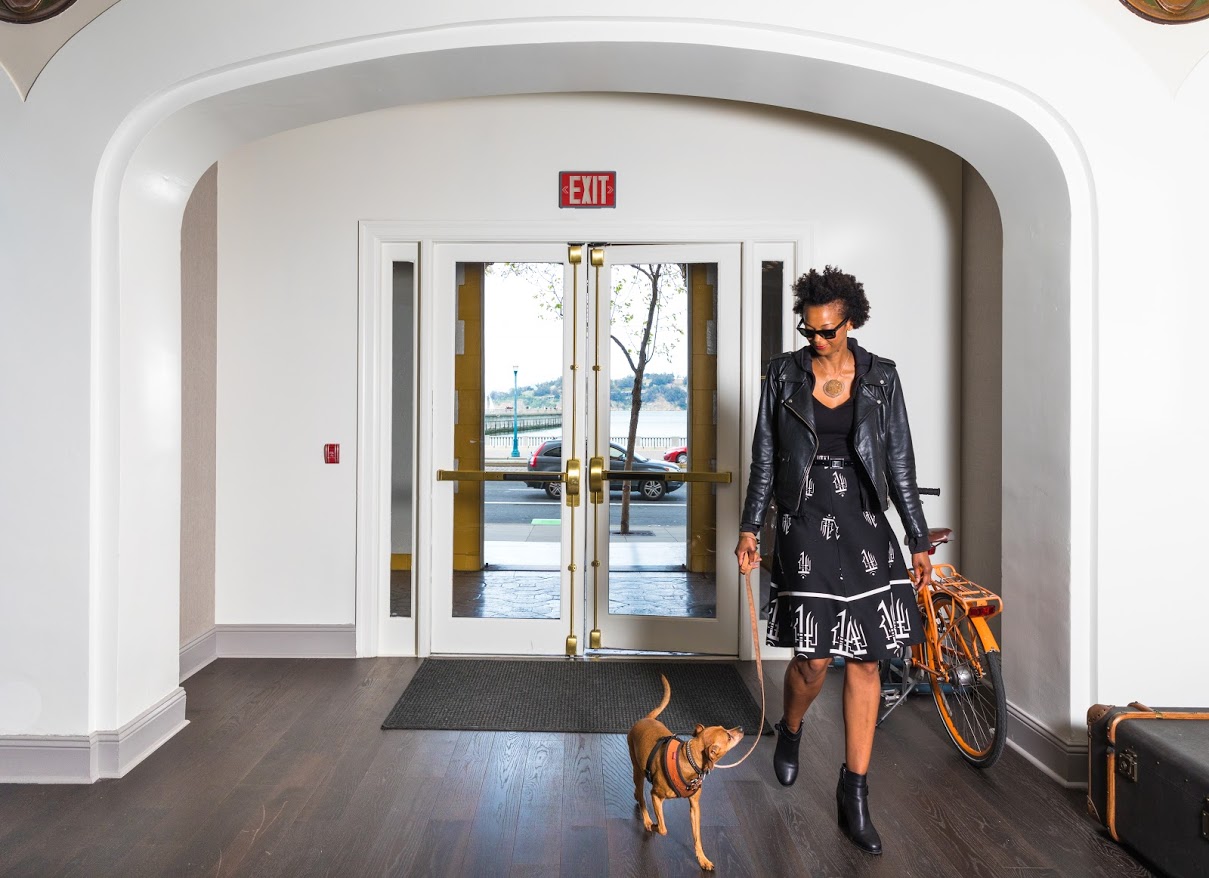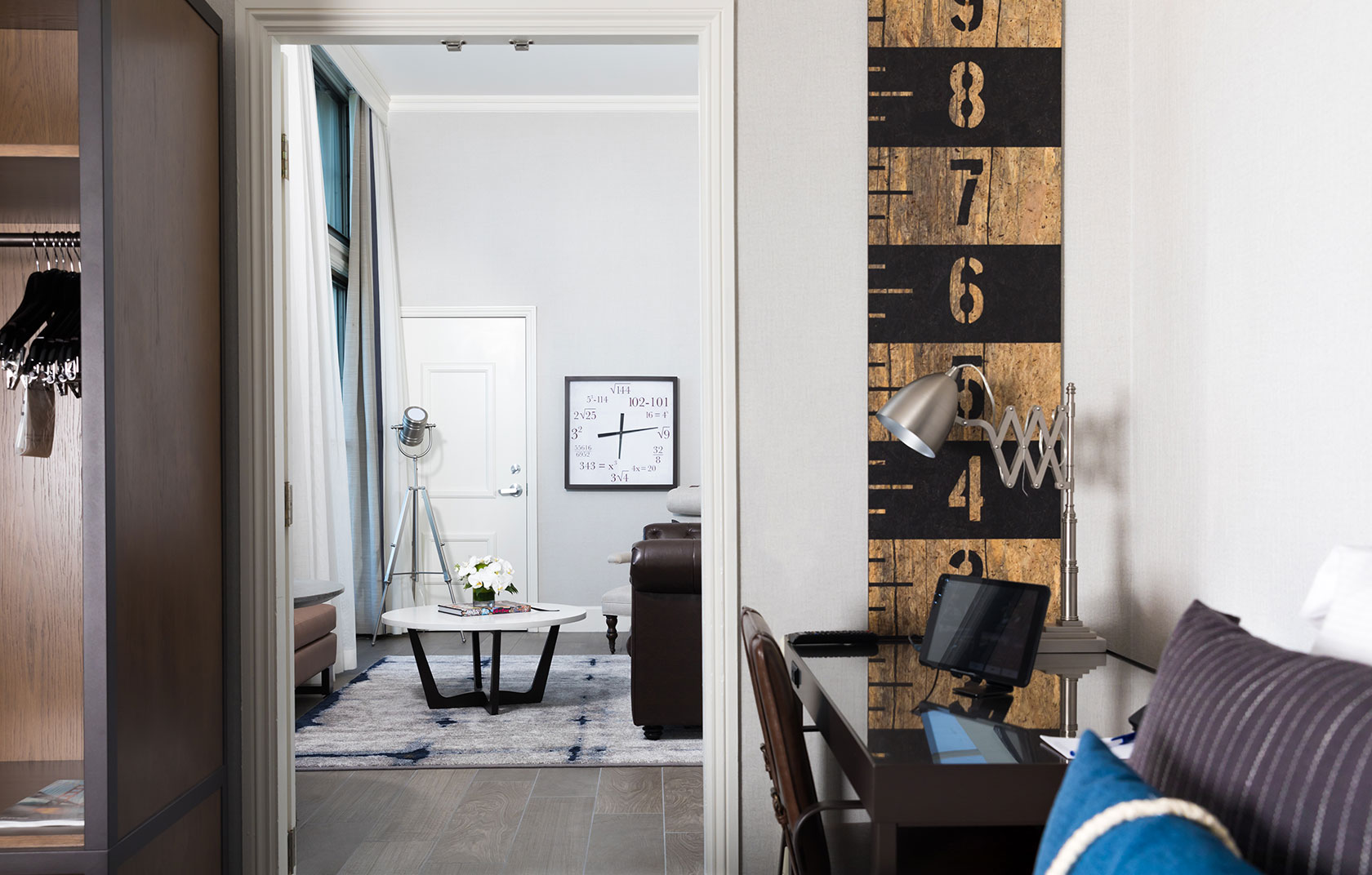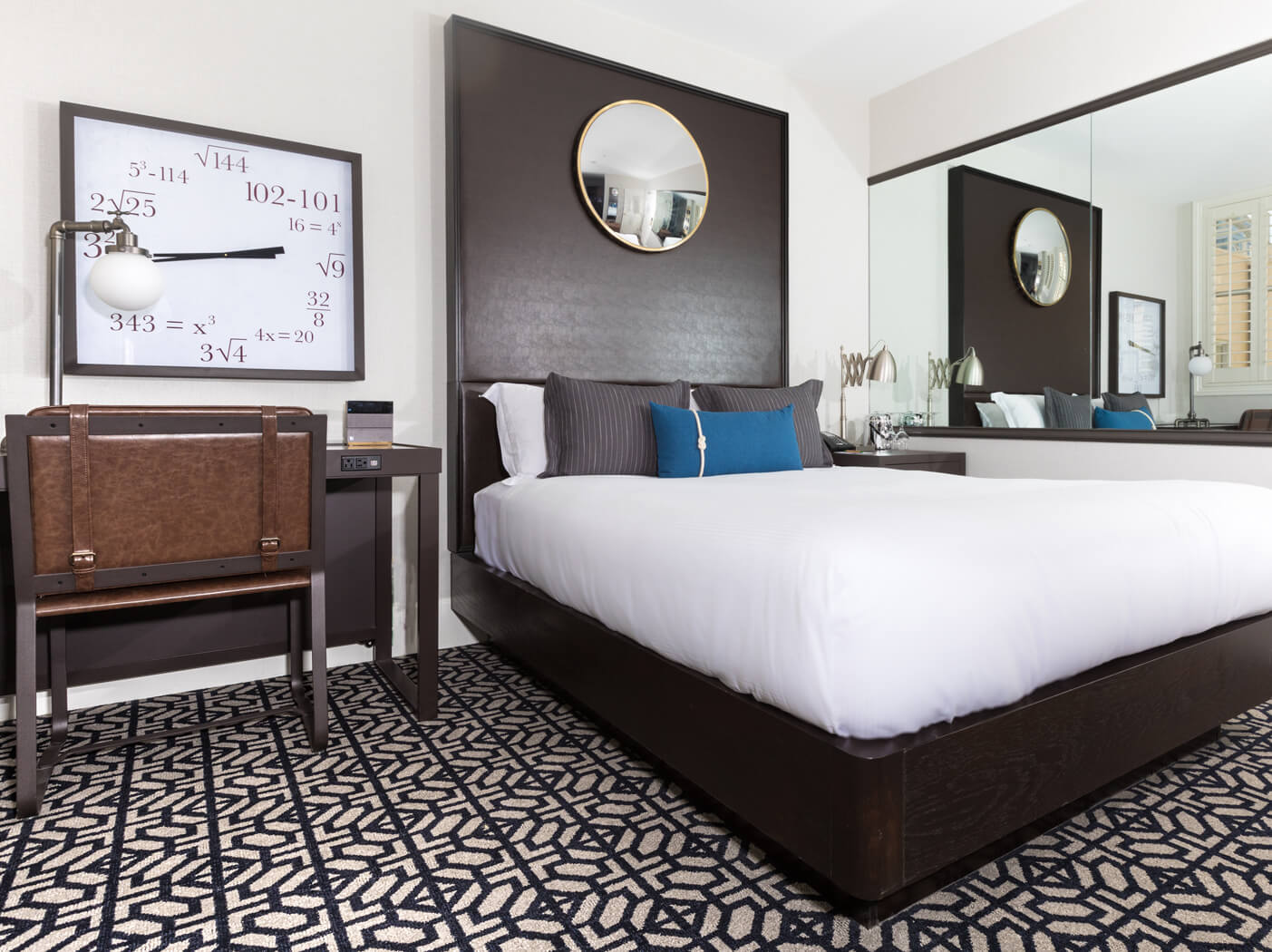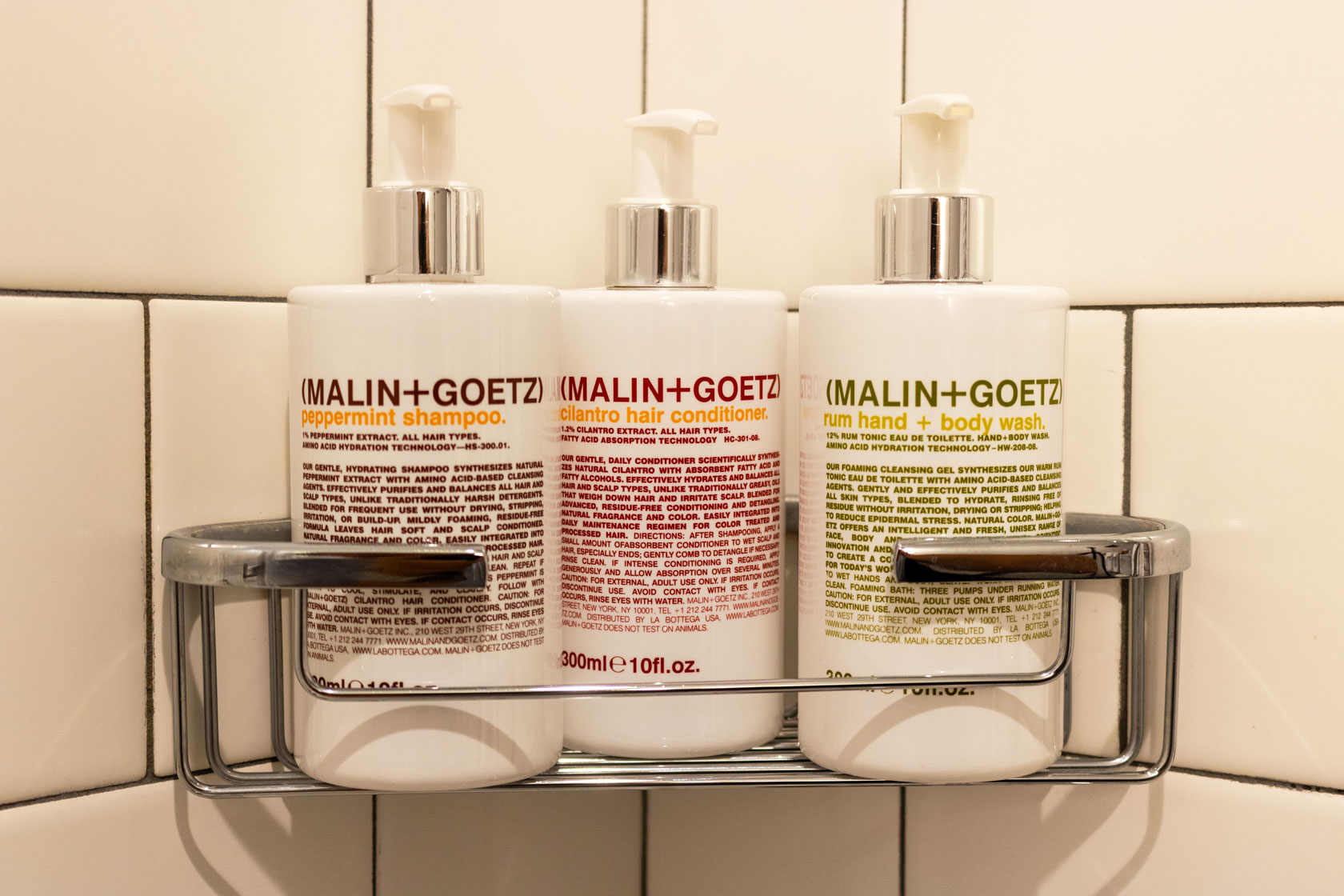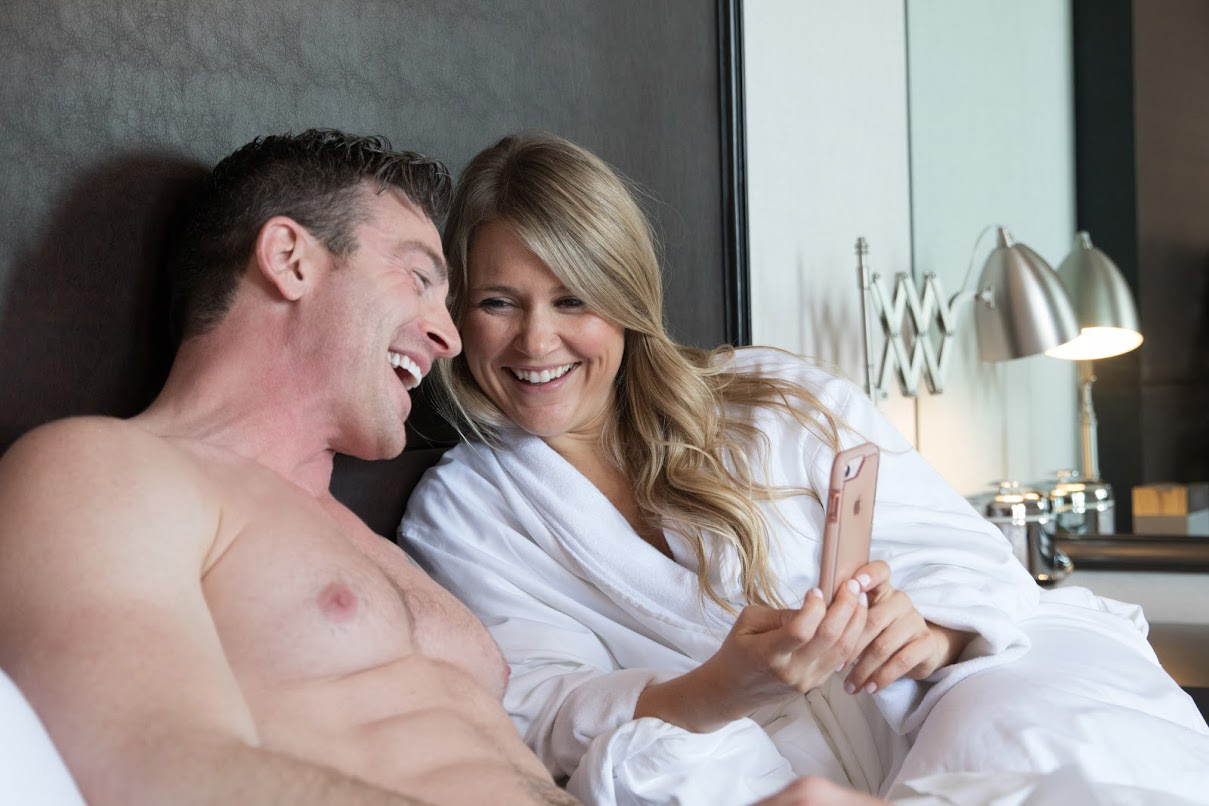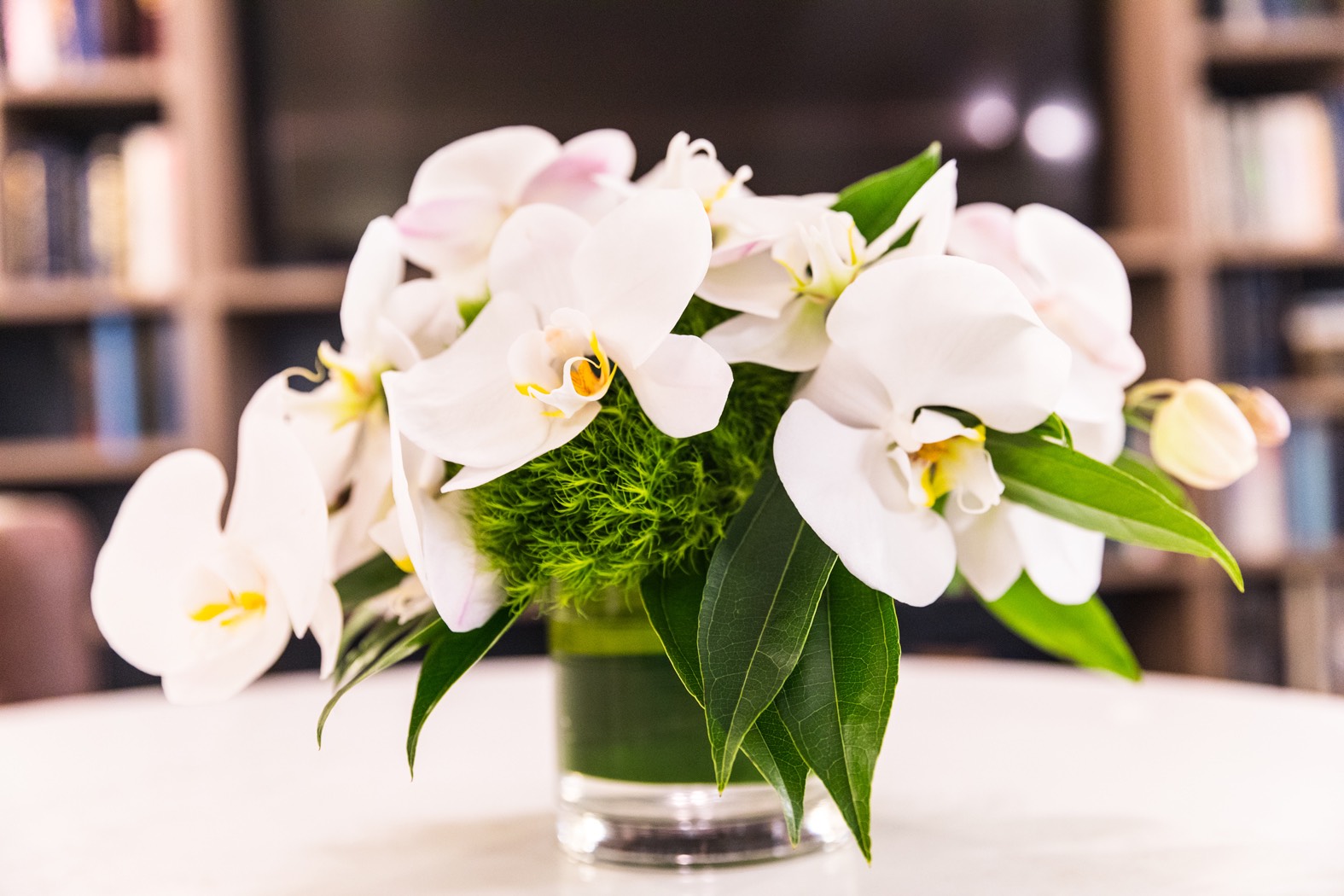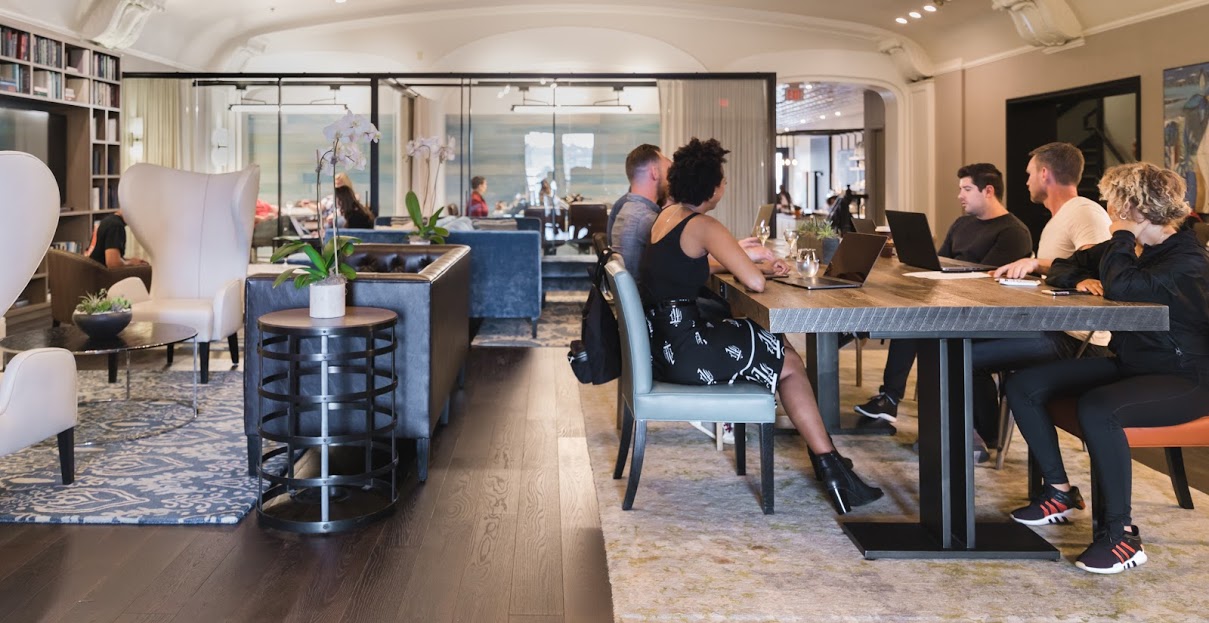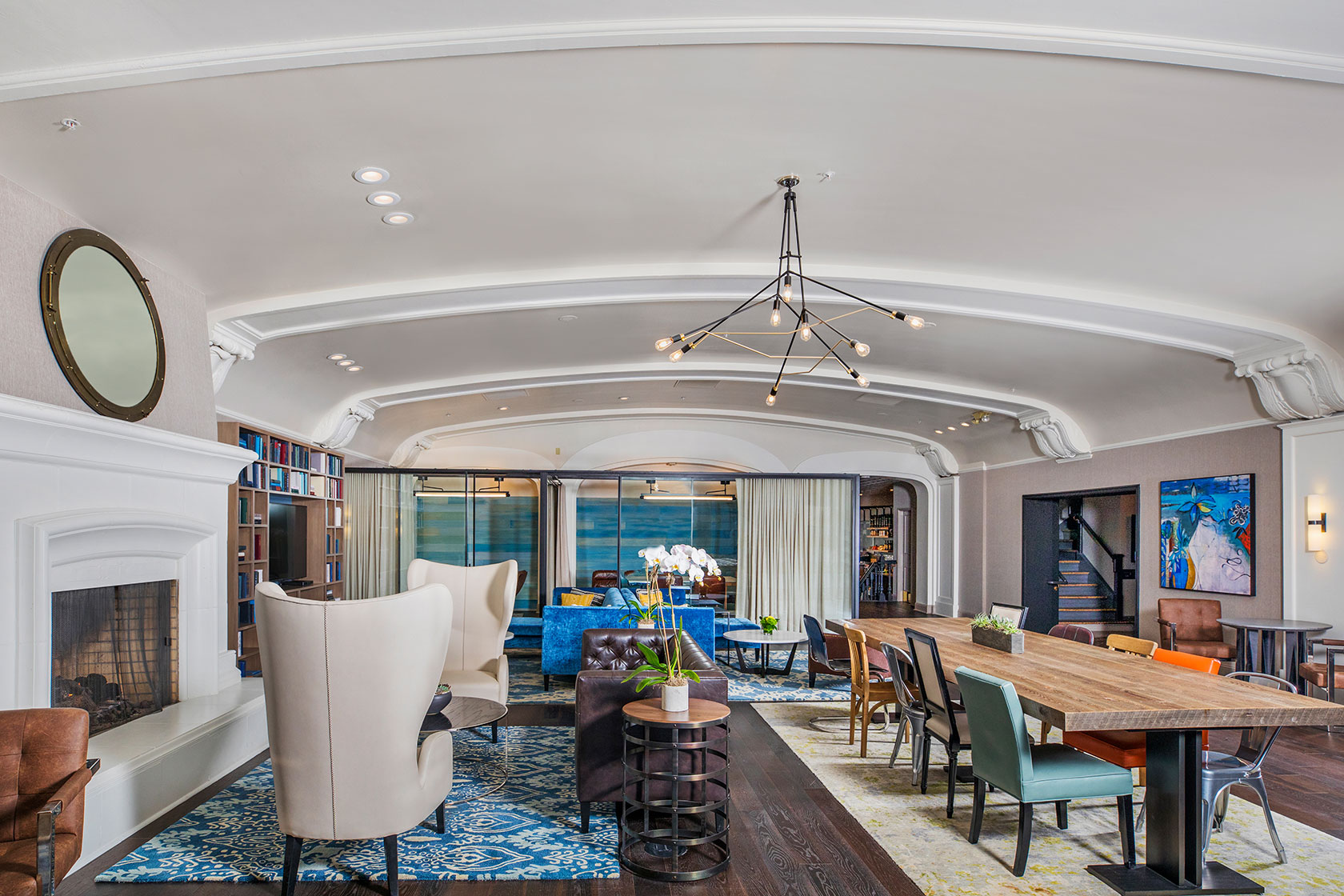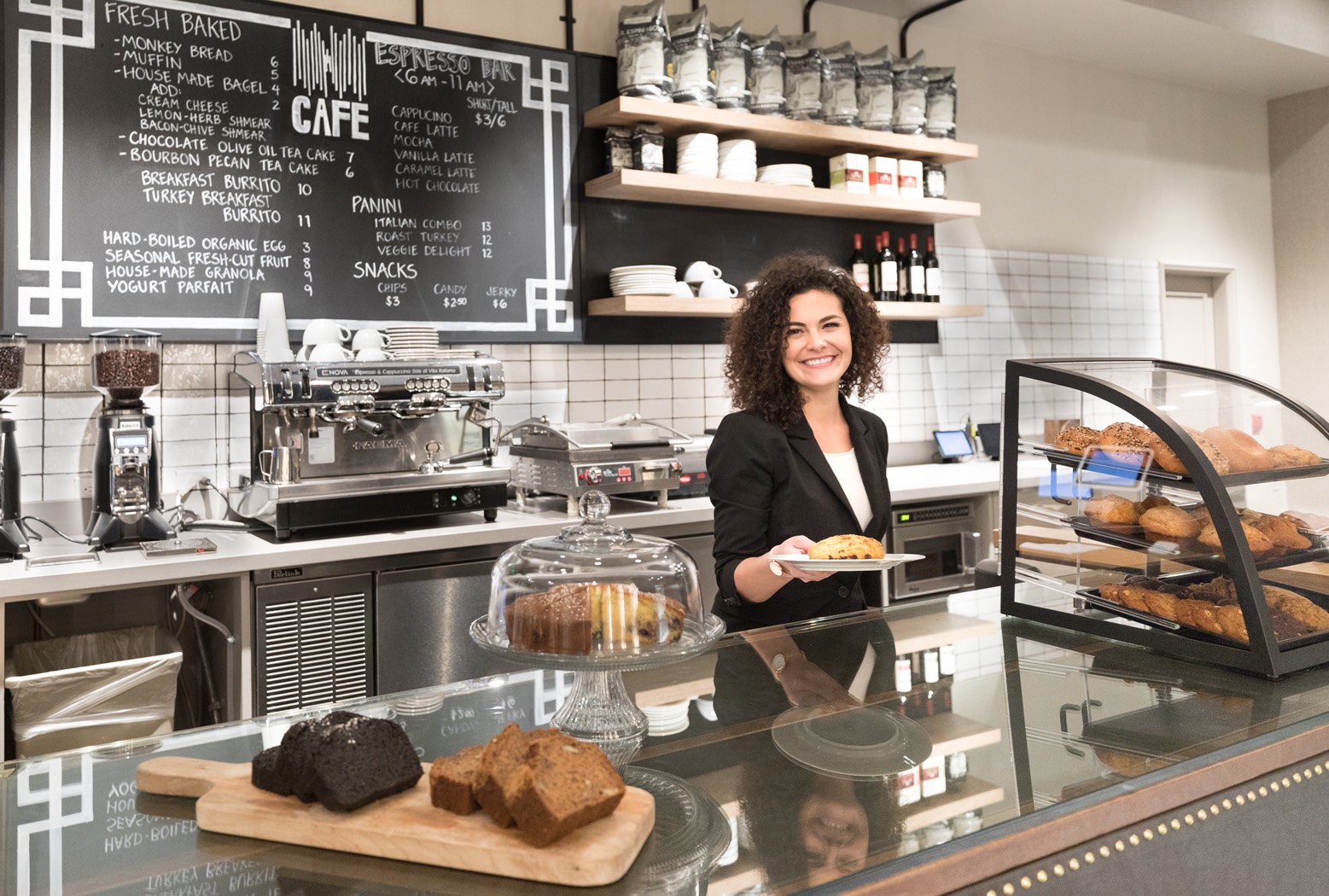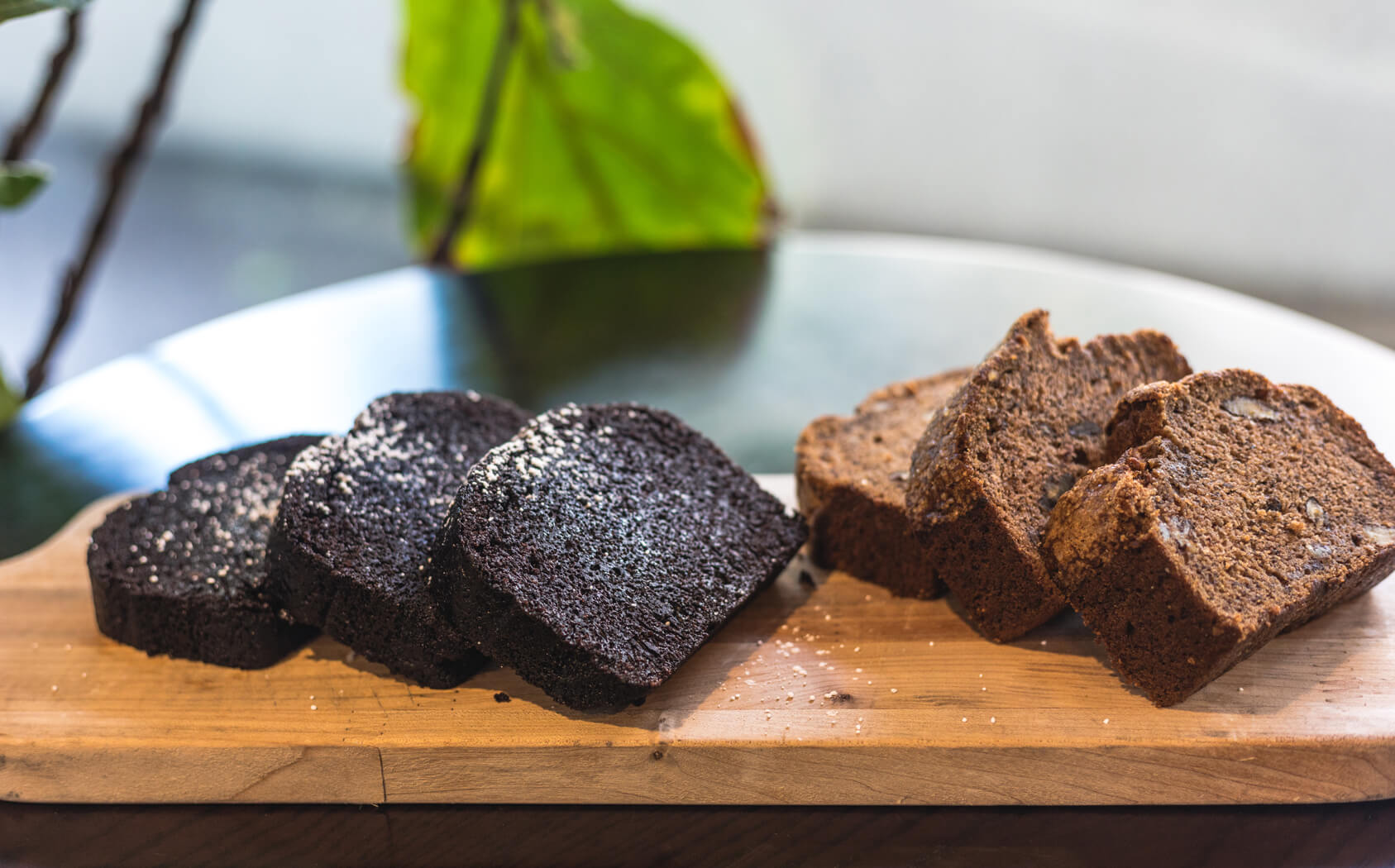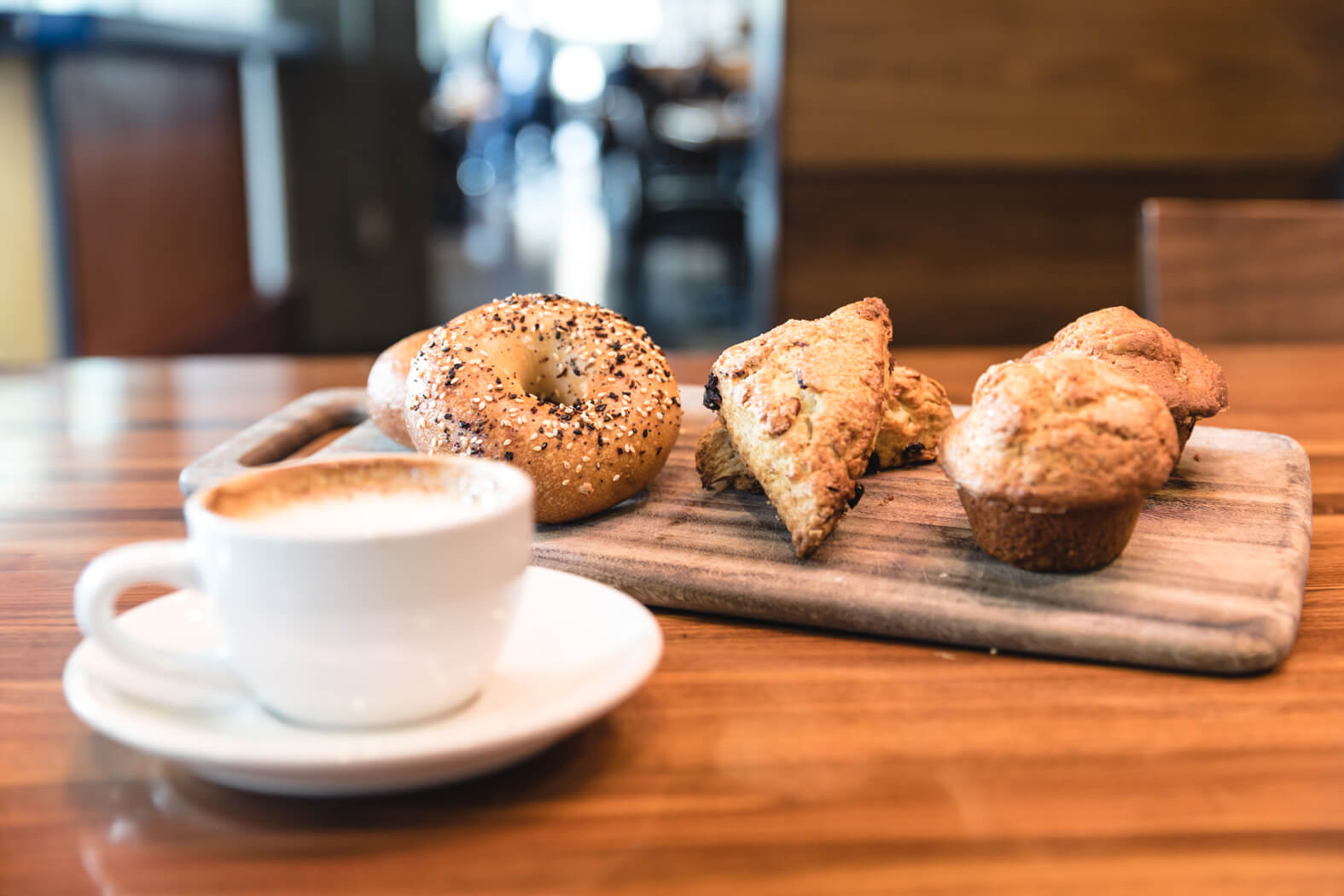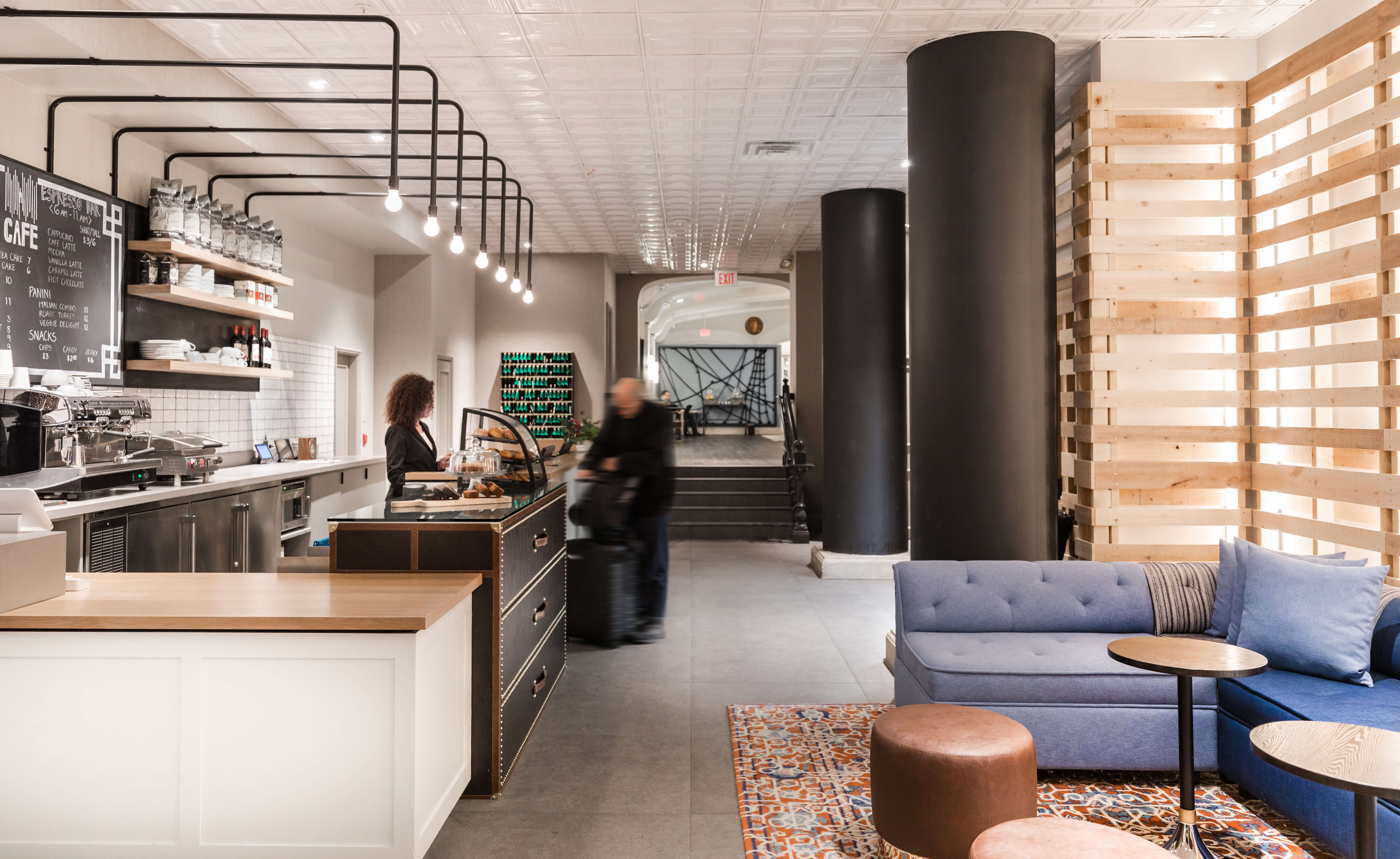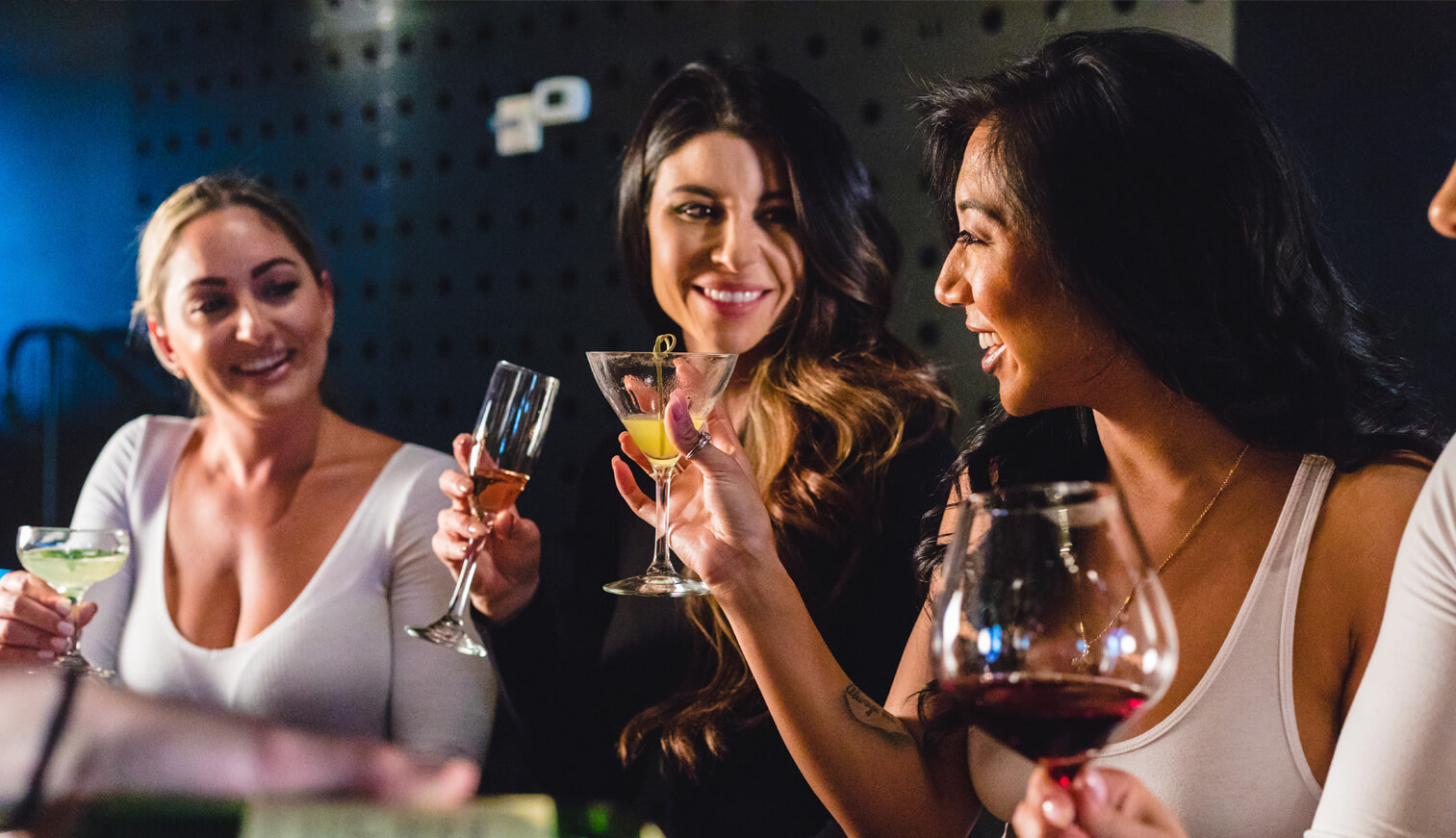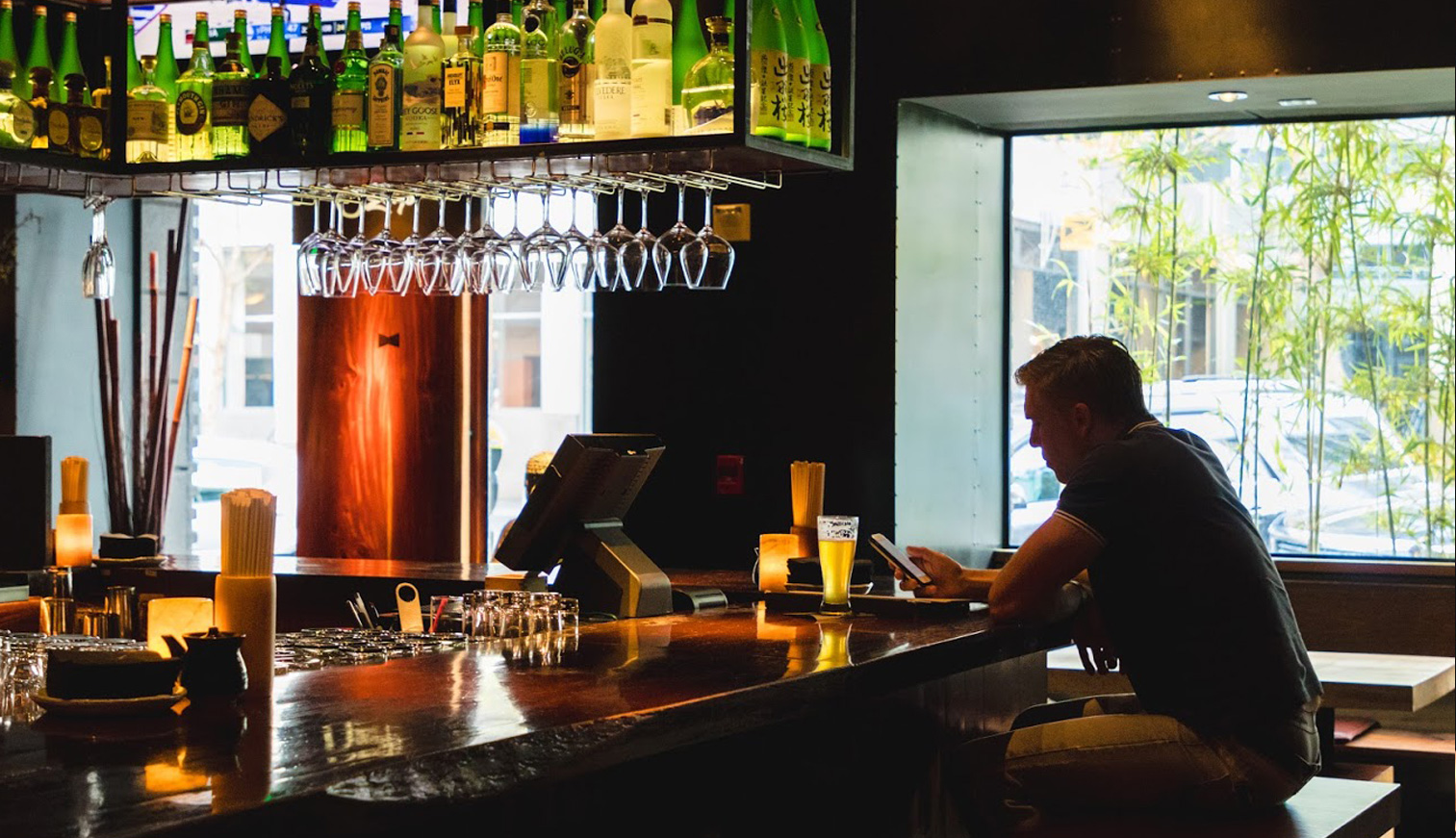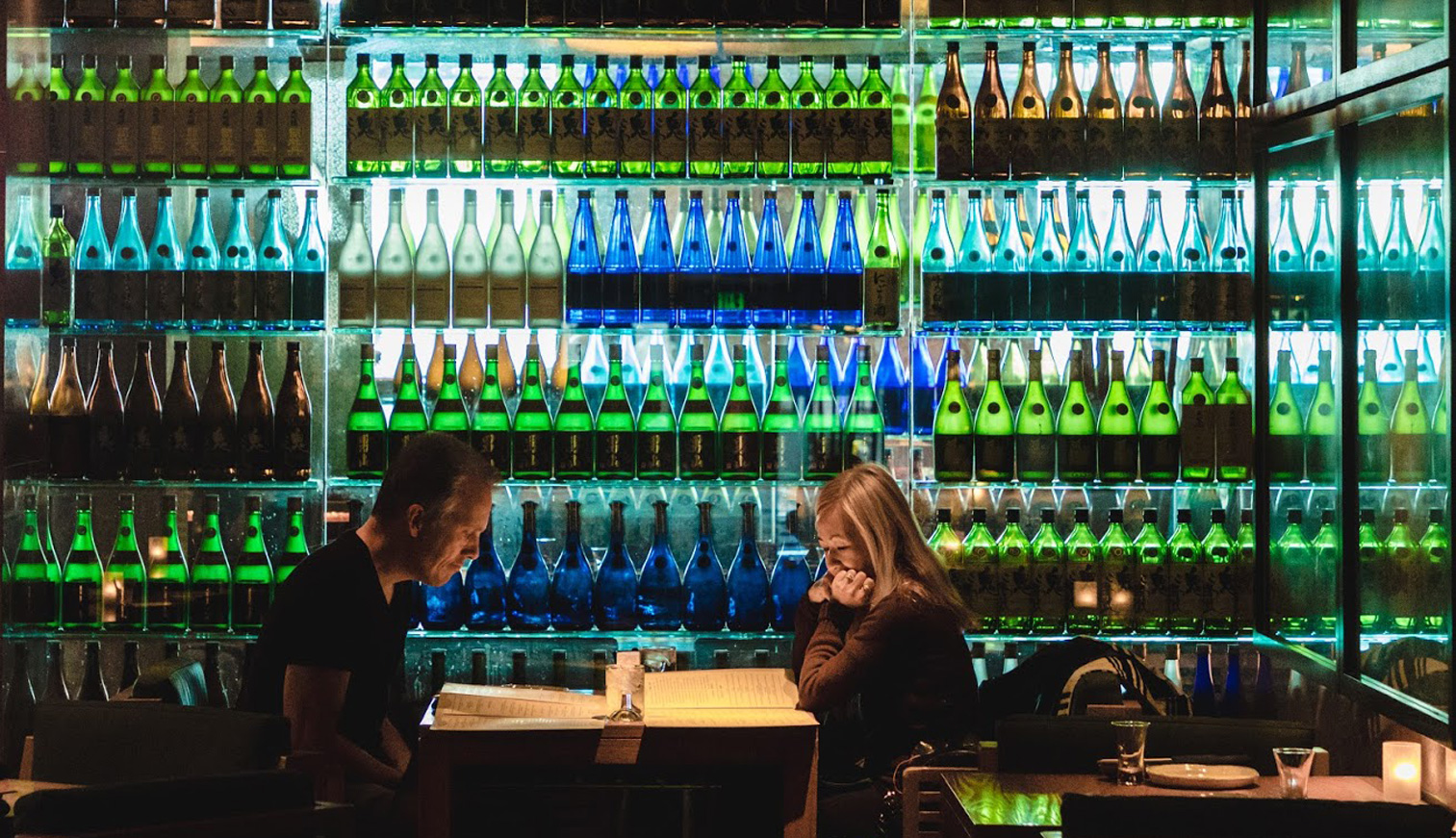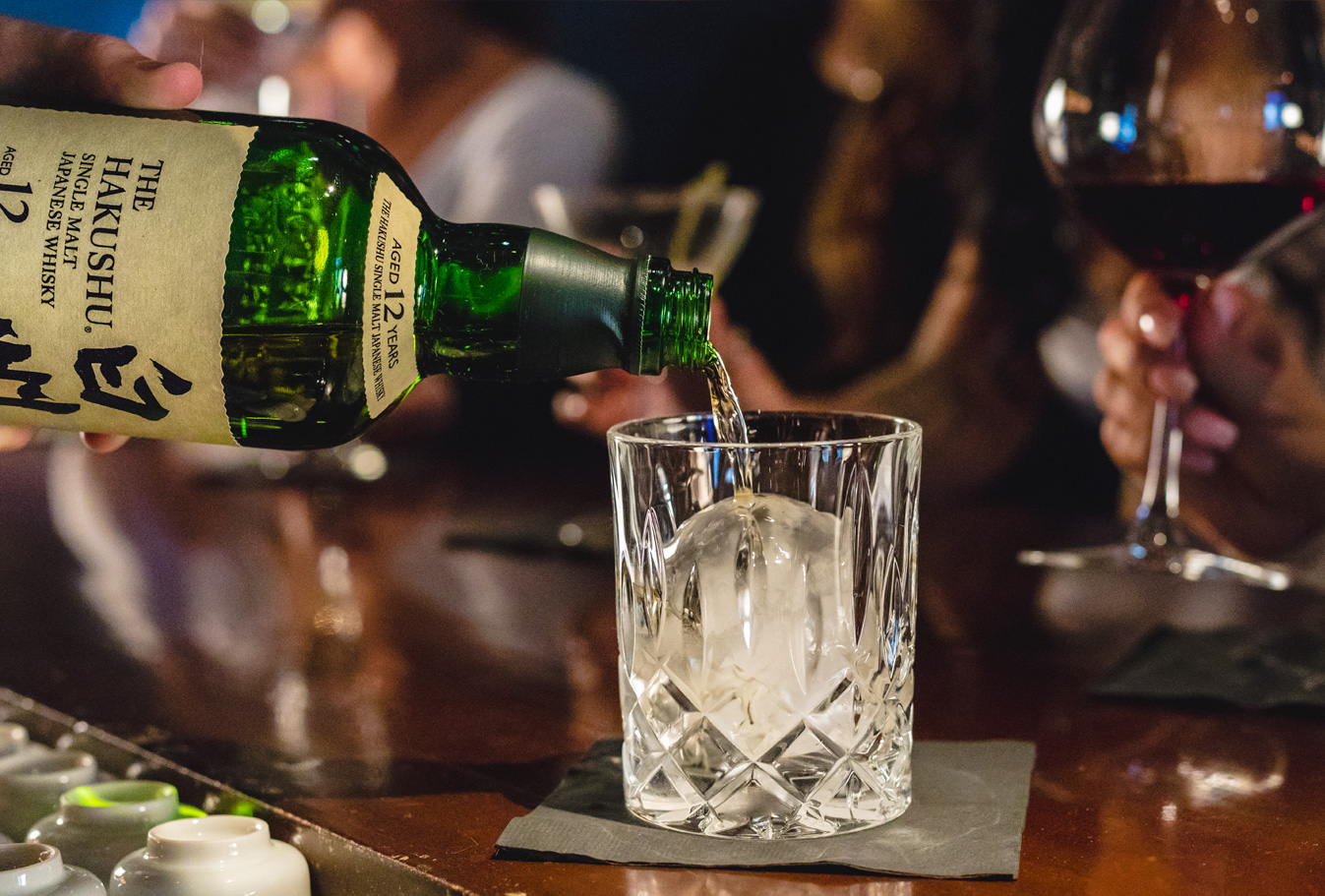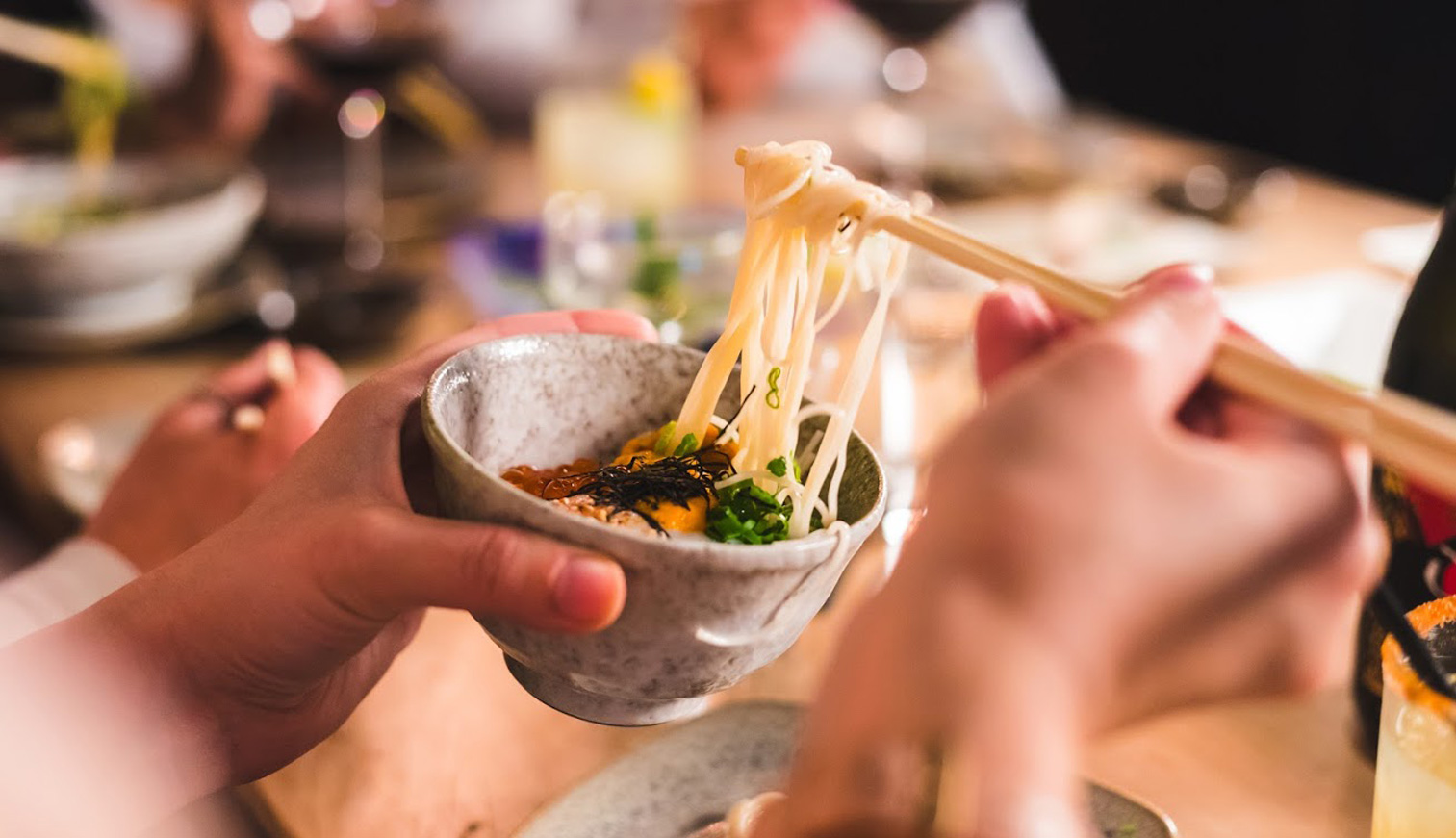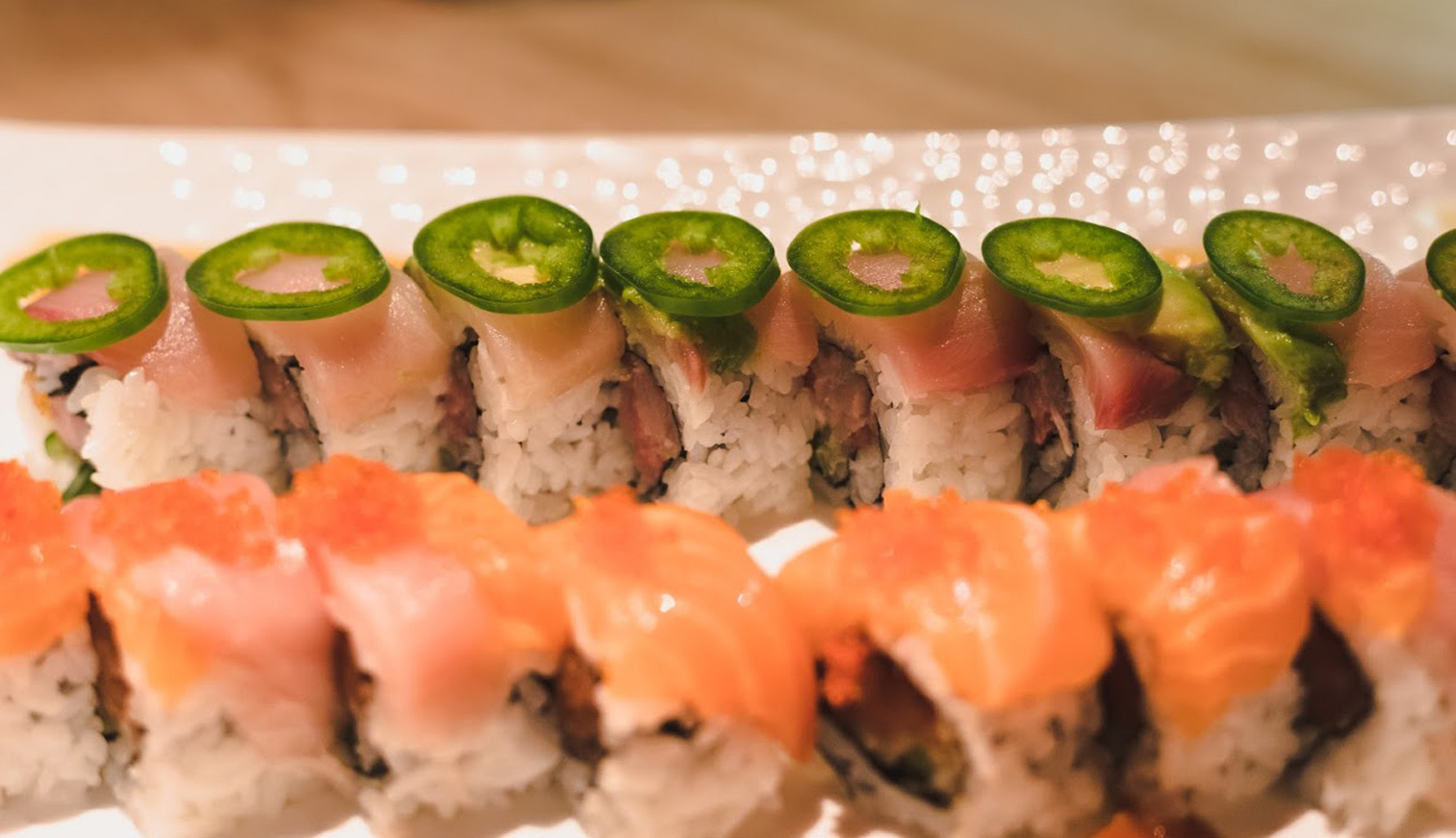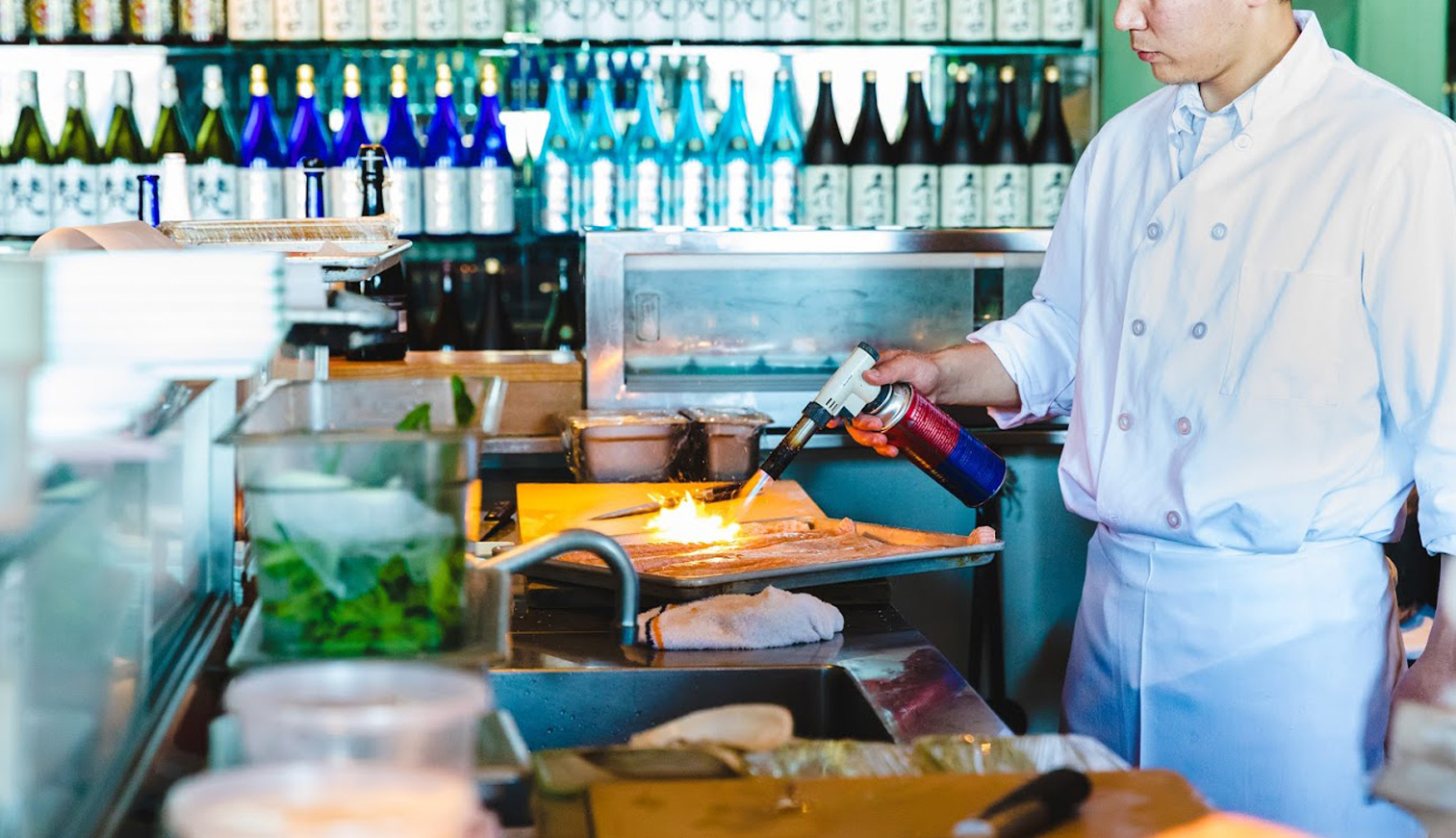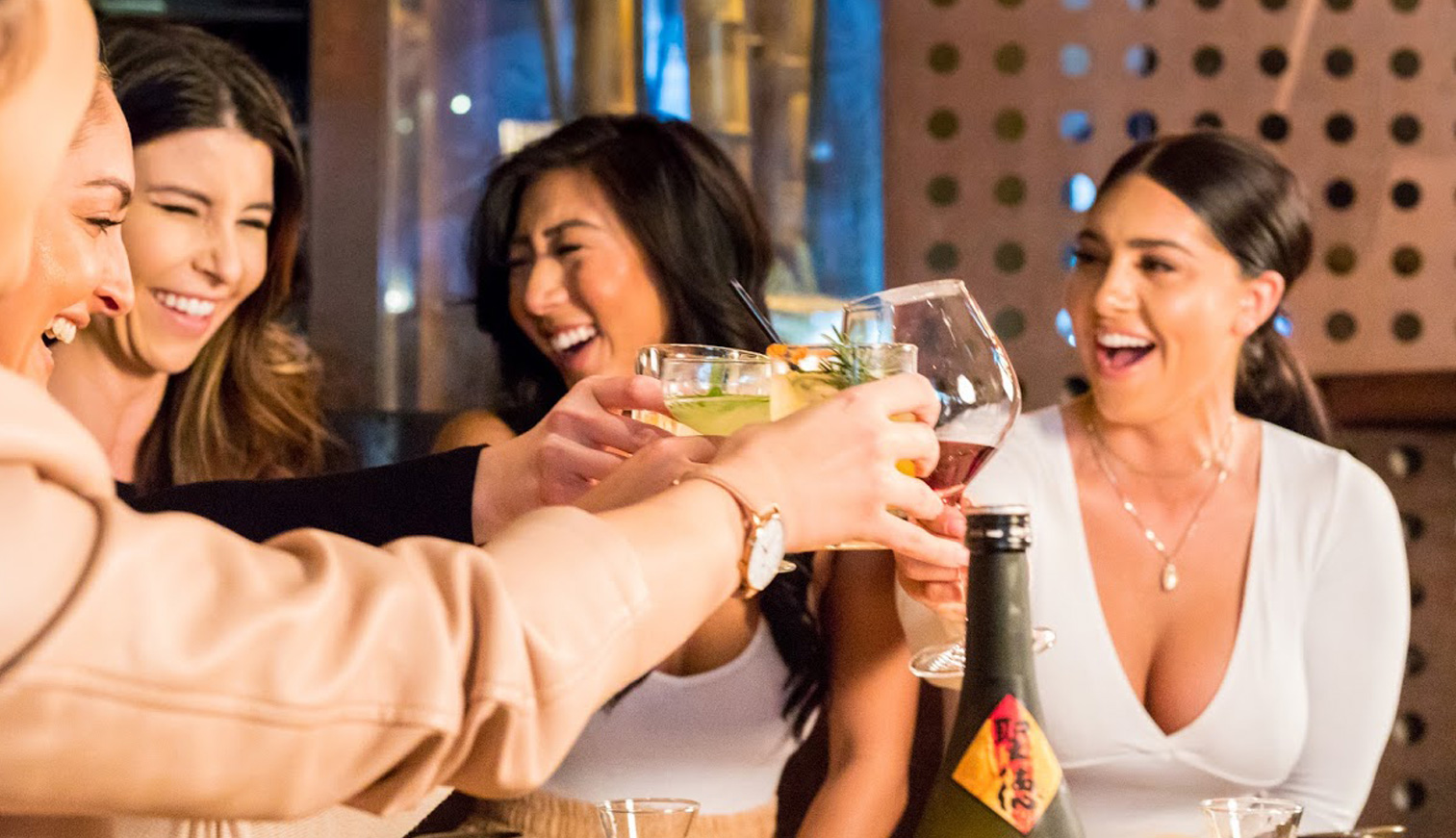 "This hotel has a very good treasure, the front desk staff. Helpful, nice and always there for you."

"I have never seen 165 sq ft of space so well thought out and accommodating!!! Would definitely stay here again!!!"

"The location is fantastic ... All the staff were friendly and genuinely appeared to enjoy working here."

"I can't wait to return to San Francisco to hold court at the Harbor Court Hotel!"

"Walking in the neighbourhood felt safe and the coffee bar upon return was a great hit."