Versatile Meeting & Corporate
Event Space
in San Francisco
When it comes to group accommodations, you'll rest easy in the contemporary comfort of our boutique hotel guestrooms. Stylish urban retreats, they brim with the amenities you need to stay connected and content on the road, including high-speed WiFi access, same-day dry cleaning – even a nightly wine and reception so you can wind down after a big day without missing a beat.
Perfect for impromptu get-togethers, our luxurious lobby will warm your mood with an upscale setting for important meetings on-the-go or a quick virtual call. "Work from anywhere" while in the heart of San Francisco while enjoying a cocktail or a glass of wine. Or really impress your guest with a meeting over drinks in our sake lounge.
When celebrating your special day at one of San Francisco's nearby wedding venues, Harbour Court Hotel will be ready to delight your out-of-town guests with our luxury services and amenities. Reserve a wedding room block for the most important people in your life and keep everyone together during the festivities.
Not all meetings belong in a boardroom. Whether you're planning a college reunion or a business conference, we have ahead-of-the-curve tools to make it a success. Explore some of the nearby meeting and event venues and book a room block with Harbour Court Hotel to keep the group together between business hours.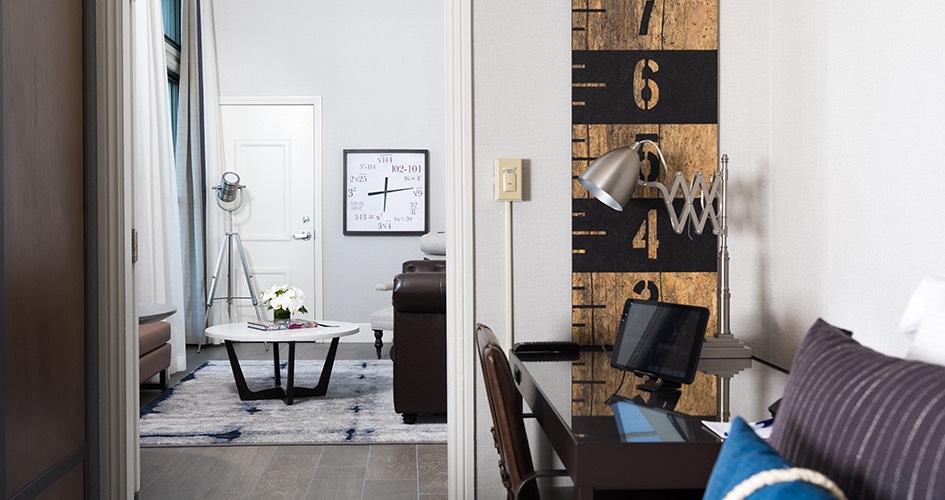 Planning a private function? Allow us to create an eclectic and memorable event in Ozumo, our popular Japanese restaurant overlooking the Bay Bridge.
Nearby
Event Spaces Only A Few
Doors Down