Where Edgy
Meets Iconic.
In the center of everything, Harbor Court San Francisco defines urban sophistication with an edgy vibe. We deliver a tech-savvy blend of convenience and vibrancy for a personal and unique guest experience. By day, our dynamic setting on the city's iconic waterfront offers spectacular views of the San Francisco skyline. At night, the Bay Bridge, skyscrapers, and moving light shows create imaginative illuminations to inspire your most Instagrammable moments.
The Story of a Hotel in San Francisco
In another life, our boutique waterfront hotel was an Army-Navy residence. Built in 1926 in the Spanish Colonial Revival style, our eight-story architectural gem proudly served soldiers returning from war. Later, the building morphed into a boutique hotel and the removal of the elevated Embarcadero Freeway, damaged during the Loma Prieta earthquake, further enhanced our Steuart Street showplace, revealing stunning, unobstructed views of San Francisco Bay.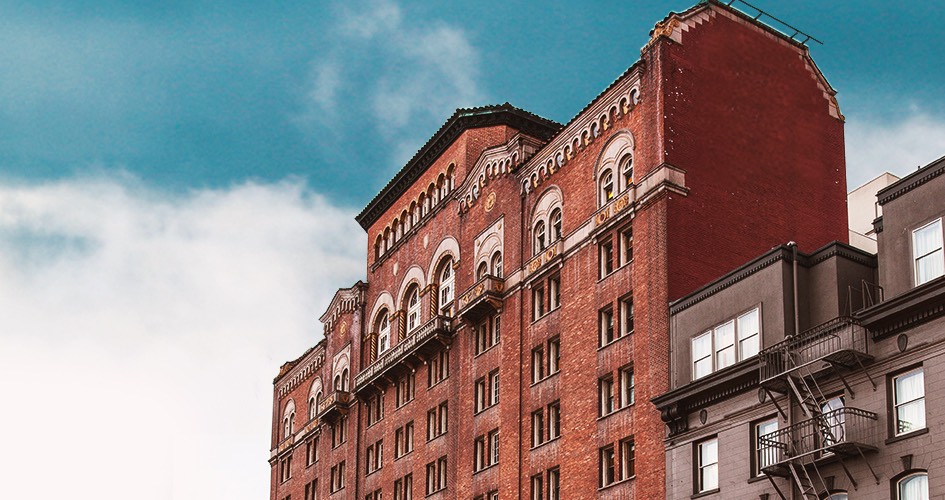 Signature Services & Exclusive Amenities
Ozumo Restaurant
24-hour Grab & Go
Wine and beer hour every evening
Artisanal coffee and tea every morning
24-hour valet parking (with in/out privileges)
"Space to Create" co-working areas
High-speed WiFi
Same-day dry cleaning/laundry service
Essential travel items at the ready
PUBLIC bikes on loan
Accessible Amenities
The Vibes:
Eye Candy Galore.
Say "hello" to the real San Francisco. Harbor Court captures the essence of the space, the place, the people. We're authentic and approachable, with "space to create" so you can work alone or together.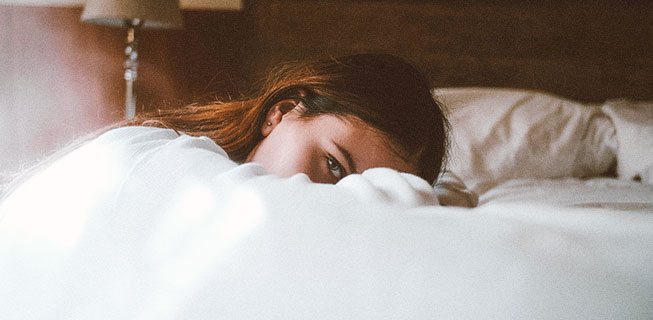 The Exclusives:
Mix It Up.
We layer your stay with exclusive experiences like coffee, espresso and saké in the lobby, DIY cocktails by the fireplace, grab-and-go beer and wine at the Harbor Court Café, not to mention top-of-the-line tech solutions.
We believe nothing is more fun that a special find, whether it's a house bike, a cozy fireplace in the lobby, round-the-clock smoothies, snacks, and light bites at the Harbor Court Café, or our traffic-free downtown address.
Don't let your work life get in the way of your workout. Harbor Court guests enjoy exclusive access to the YMCA, the most amazing full-service fitness club with an Olympic-sized pool -- at an insiders-only discount.