Delicious Dining
in San Francisco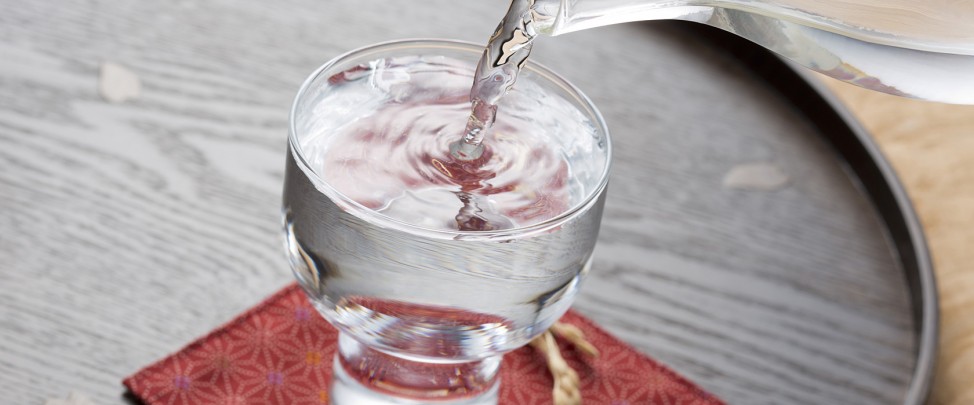 Ozumo Restaurant
When you're in the mood for sushi, sake and other Japanese delights, look no further than Ozumo, the sleek and stylish eatery right next door. A Financial District favorite, Ozumo serves innovative, contemporary cuisine in serene, elegant settings. The restaurant's sake lounge features one of North America's largest sake lists.
Monday-Friday 5-6pm guests can enjoy Ozumo's happy hour menu complete with small bites, Japanese cuisine and a full bar from the comfort of the Harbor Court lobby.
On Wednesday's 5-6pm, Ozumo will be featuring a special Sake tasting alongside our current daily wine hour in the lobby.
Open Hours
Monday - Thursday | 11:30pm - 2:00pm | 5:30pm - 10:30pm
Friday | 11:30pm - 2:00pm | 5:30pm - 11:00pm
Saturday - Sunday | 5:30pm - 10:30pm
Make a Reservation
165 Steuart Street San Francisco, CA 941051-415-882-1333