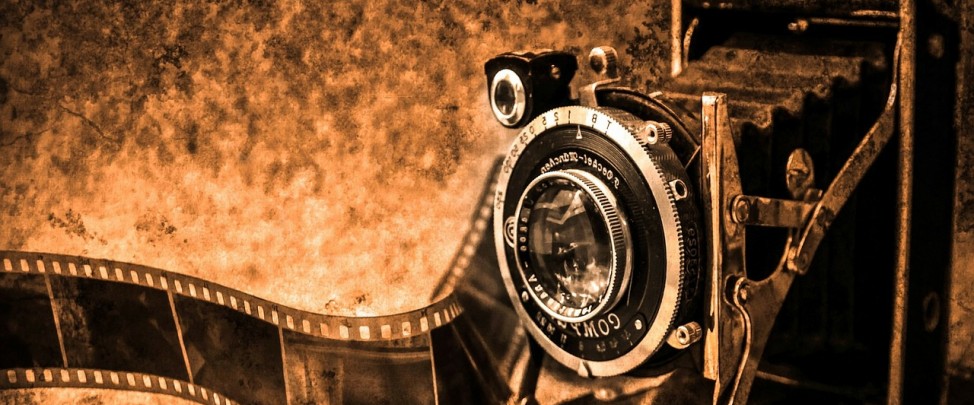 A Cinephile's Paradise
During the month of November, San Francisco is a cinephile's paradise. Check out these upcoming festivals for your viewing pleasure:
The Transgender Film Festival
From 11/9 through 11/12, this annual film festival highlights the T in LGBT. Each day, about a half dozen films by indie filmmakers from across the globe will be screened at the Mission District's Roxie Theater and Castro Street's Castro Theater.
South Asian Film Festival
This film fest, which goes up from 11/9 through 11/12 and then again on 11/18, brings you the best documentaries and feature films from Afghanistan, Pakistan, India, Bangladesh, Bhutan, Tibet, Nepal, and more. Catch screenings across San Francisco and also in nearby Palo Alto.
San Francisco Urban Film Fest
At the 4th annual SF Urban Film Fest, from 11/13 through 11/19, experience movies, storytelling, and panel discussions that will move you to engage deeply with everything that makes San Francisco the gritty, weird, and wonderful place we love.
Save the Waves Film Festival
On 11/18 the Mission District's Victoria Theater will host this festival packed with documentaries, shorts, and feature-length films devoted to all things maritime.
Read other posts