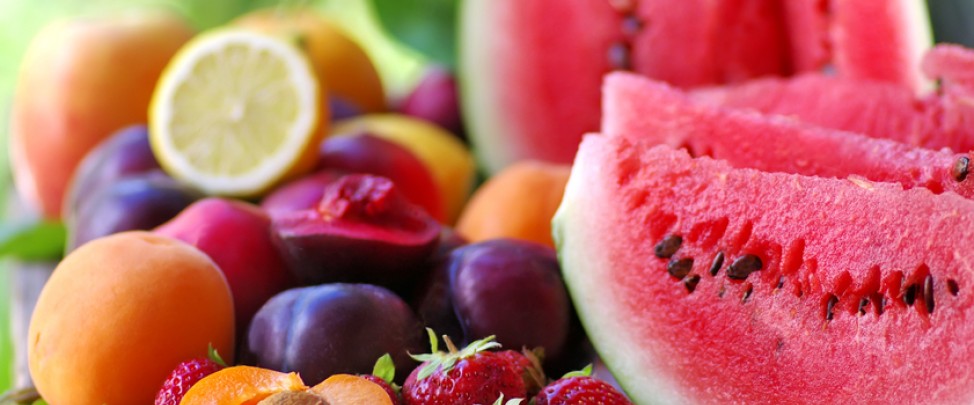 Eatin' Seasonal in San Fran
In addition to eating local and eating organic, nutritionists advise us to eat seasonal.
Since most of us grew up shopping at the supermarket, where you can buy tomatoes and watermelons in January and July, it's hard to know just what produce is and is not in season. However, an easy solution to this problem is the farmers market. Since farmers bring their produce directly to the market, they have no choice but to sell what's in season.
When you stay at Harbor Court, we suggest you visit the Ferry Plaza Farmers Market. This market is open year round, rain or shine, on Saturdays (8am to 2pm), Tuesdays, and Thursdays (10am – 2pm). It's only a five minute walk from Harbor Court. The market is jam packed with more than 100 vendors. It also hosts up to 15 food trucks – which we expect is convenient for the traveler looking for a hot meal on the go.
Read other posts